MLB has apologizing to do, but let's play ball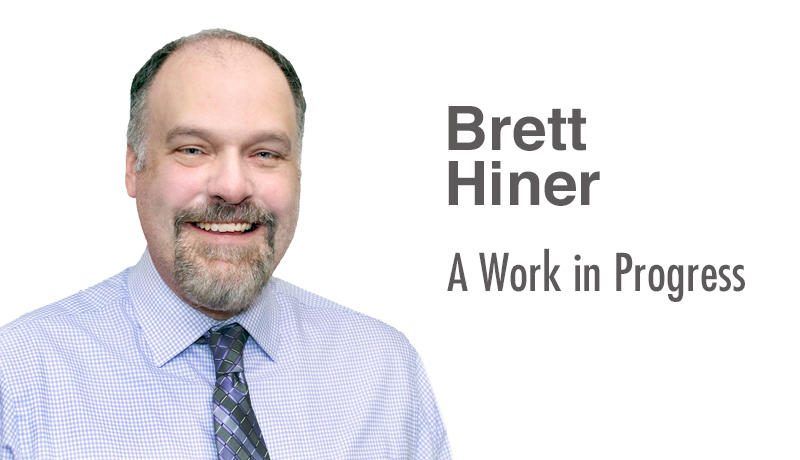 As I type these words, it appears as if Major League Baseball might have finally reached an agreement to play baseball in 2020. Naturally, there are still some health and safety concerns that need to be ironed out, but barring any continued nastiness between the players union and billionaire owners, we might yet get to hear the crack of the bat, at least on television.
Although we should be thankful we will get baseball at the end of July (with spring training coming three weeks earlier), baseball fans have a lot for which to be angry, some the fault of the league, some due to COVID-19.
Personally, I was planning to be at every Indians home game when they played the Houston Astros. I wanted to hear the chorus of boos, the clever chants and maybe, for once, even the nasty Cleveland drunks, some of whom are surprisingly poetic, as they showered the Astros with every verbal tirade the cheating organization most assuredly deserves. The coronavirus robbed us all of this opportunity, and when you are a fan of a Cleveland sports team, those moments of immaturity are sometimes all we can hang our hats on.
COVID-19 also robbed us of four months watching Francisco Lindor beautifully work his Vizquel-ian magic in the field and Roberto Alomar type-clutch hitting at the plate. Between the Dolans telling us last year to "enjoy Frankie while we have him" and selecting a short stop with their first overall pick in the draft a few weeks back, they have all but let Frankie slip away, as Tribe ownership always does, probably to a team on which he will win a championship ring. While those missing four months can be blamed on the virus, cheap ownership cannot.
I am not an expert in labor relations; therefore, I do not know on which side I fall in regard as to why I have spent some mornings watching South Korean baseball and not MLB. I get that the players are concerned, not only about the virus in relation to their health, but also how a shortened "spring" training and season might increase the likelihood of injury.
Baseball is a sport of routine; by playing 60 games, instead of 162, the old adage of baseball being a marathon instead of a sprint goes out the door and, maybe, some conditioned athletes and their health with it.
I also get, in regard to the Indians, their owners estimated net worth is $5.5 billion. At best guess, their 2020 payroll will be around $90.4 million (or $33.4 million for the 60-game season). I think they can afford to pay the players, and for that matter all the ushers and concession workers, all the parking attendants and ballpark security personnel as well.
Fans obviously will not be back in attendance this year. We will be asked to watch games on television or listen to them on the radio; when you have a class act like Tom Hamilton calling the games on the Indians Radio Network, that ain't all bad. But baseball still has some apologizing to do.
Aside from the black-eye of the cheating Astros and Red Sox, it is hard for the average fan to fathom the squabbles over being paid $209,000 (the lowest a player would make who is paid the league minimum for the 60-game season) or $14 million (what Mike Trout, the highest paid MLB player, will make for his 60-game season). So when the fans are allowed back, here is a thought on how to make us want to root for them again.
The biggest advantage MLB has over every sport is the ethnic diversity amongst their players. It is a truly global game in every facet. Given the social and political climate in which we find ourselves, MLB and their teams need to become the great equalizers. Along with honoring the social diversity on the field, for every game they honor a first responder, they need to honor the social workers as they help to improve the quality of life for individuals and to affect system-wide change through the pursuit of social justice.
For every game they honor a police officer, they need to honor all of the medical professionals who have risked so much in this seemingly endless pandemic.
For every game they honor someone in the military, they need to honor the truck driver, the letter carrier and package deliverer, the administrative assistant and journalist, the small business owners, and pilots and teachers and construction workers.
One thing this virus has taught us is that all jobs, in terms of familial needs, are essential. I cannot identify with someone who makes $14 million, but I can appreciate their God-given gifts on the field, just as I can appreciate that grounds crew worker who so perfectly mows the outfield grass.
So when we walk through the gates at the corner of Carnegie and Ontario once again, do not blow it, owners and players. Set the tone for all professional sports, showing in baseball all things are created equal.