​​​​​​​Pay attention to caution lights in sports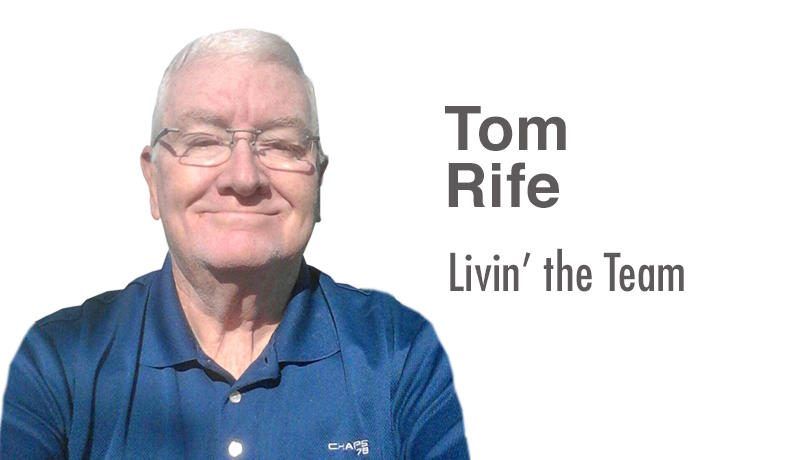 Be honest. You're behind the wheel and cruising toward the intersection when suddenly, the traffic light glows yellow. What's your first reaction? Step on the gas or pump the brakes?
We're taught yellow is the same as red and that we should stop — if it's possible to do so in a safe manner.
That's when a split-second decision comes in. Can you stop safely or not? The reality is many drivers view the yellow as a reason to "proceed with caution" or even to dangerously speed up before the yellow changes to red.
We're seeing a lot of yellow lights in sports these days. But are we more prone to step on the gas or pump the brakes? You make the call.
—Because of a COVID-19 outbreak among the Miami Marlins, Major League Baseball's much celebrated return already is in jeopardy. Two games were canceled initially, and the Washington Nationals on Tuesday voted not to travel to Miami for a three-game series this weekend. MLB then canceled all Marlins games through Sunday. When it comes to the coronavirus, getting stranded in the middle of the intersection could result in a grave outcome. "Pump the brakes."
—As for the piped-in sound effects and crowd noise at the big-league ballparks, the enhanced audio is kind of a sub-conscious bonus that seems to make the games more real. "Step on the gas."
—Long-time followers of Fighting Scots football at The College of Wooster are as stunned as anyone that the North Coast Athletic Conference last week suspended all intercollegiate athletic competition at least through Dec. 31. Since 1901 action on the gridiron in the fall had gone uninterrupted. The 1943 (seven games) and 1944 (five games) seasons, however, were affected by World War II when the Ohio Athletic Conference was inactive.
The suspension of some college play around the country should serve as a glowing caution light to area high schools who already have conducted shorts-and-helmets workouts in preparation for the 2020 season. While everyone understands that prep football in the Buckeye State is a Friday-night ritual for communities large and small, even "proceeding with caution" might not be the most prudent situation in which to put student-athletes, coaches and fans. The dilemma remains fluid. "Pump the brakes."
—When NASCAR tried to jazz up its recent All-Star race at Bristol, one of the gimmicks was the use of "underglow" lighting at the rear end of the race cars. OK, so it was worth a try. But it came off way too cheezie for anyone over the age of 5, and most of the drivers said as much. Doubt you'll see that again anytime soon. "Pump the brakes."
—Pro football players have the opportunity to "opt out" of the 2020 season if they desire. New England thus lost two starters on Tuesday. There will be more opt-outs around the league as camps open. There is an agreement between the league and the NFL Players Association allowing players considered high risk for COVID-19 to earn $350,000 and an accrued season if they choose to opt out. Players not at-risk can earn $150,000 for sitting out. "Step on the gas."
—Back to professional baseball: What about those life-sized cardboard fans that are showing up in the TV camera shots to make it seem like there are spectators at the games? At Citi Field, where the New York Mets play, every seat behind home plate is cleverly "occupied." Word is that people have paid real money to get their likenesses in the stands and that the revenue is going to various charities, which is a good thing. My only grumble is that one cutout behind the Indians' dugout at Progressive Field looks way too much like an ex-girlfriend. "Pump the brakes, then step on the gas."