The revelation of history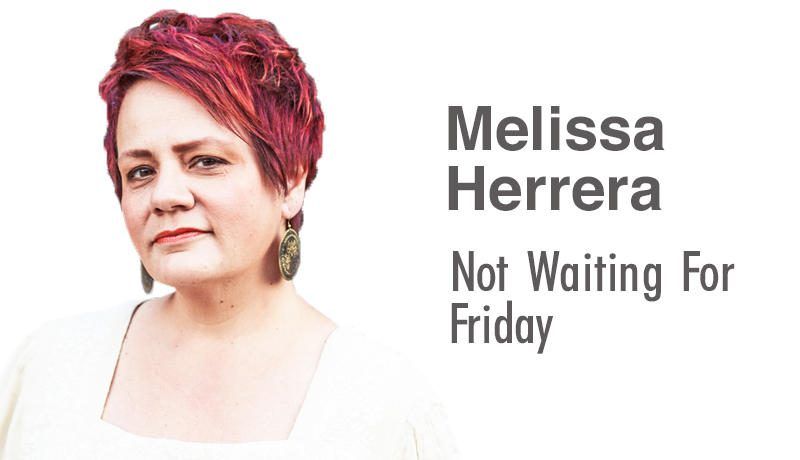 Hi, it's me, the history geek, an astute student of history. In school I chose ancient and current histories as electives and thrived on studying information on the obscure and often muddied annals passed down through the blur of time.
When I was younger, even before the teenage years had me in their thrall, you'd find my nose buried in an encyclopedia cruising the steppes of Central Asia or war-torn Europe. My bookshelves were filled with pages that detailed families separated by the cruelty of the Nazis, Native Americans pushed and herded into tiny sections of land, and the failed policies of leaders grabbing for power beyond their reach.
When I was small, our family took vacations that were most often taken in a motor home. I blame Mom for putting the history bug inside my soul as we crisscrossed the United States. From the Black Hills, to the Tetons, to the Painted Desert of Arizona, to Salem, Massachusetts, we stopped at every monument, museum and memorial she could gather pamphlets for. We visited a section of The Trail of Tears, some spot on some prairie where covered wagon ruts could still be seen, the site of the Battle of the Little Big Horn, the banks of Plum Creek, and we took in a re-enactment of the Salem witch trials and the devastation they wrought.
We never traveled to Europe or elsewhere overseas as a family. I longed to see the landmarks and unknown hamlets of the books and encyclopedias I read, wanting to feast on the curve of a cobblestone street and absorb the pain and horror into my own soul. I wanted to stand in the places where oppression had failed, turning my head upward, wanting a glimpse of remaining ghosts and their stories, where hope thrived amidst reckless leanings, not giving in to a false sway of info.
When our kids were small, we traveled the Mother Road, Route 66, all the way to California. We stayed on the old road in every place we could, even places where grass was growing in the middle of it. Tired, gorgeous motels that had once gleamed brightly with neon lights were spotted and appreciated. It became a game to see the most outlandish attractions from the past, like the Blue Whale swimming hole and the Cadillac Ranch and her buried cars that allowed my kids to sign their autographs on them in permanent marker. And when our slightly overheated Plymouth Voyager pulled into Tucumcari, New Mexico for the night, the most beautiful array of vintage motels I'd ever seen blinked their cheery neon welcome.
History is an often blurry road mixed with told and untold stories. It's fluid and mysterious, and we should be prepared to be shocked by the new revelations it holds. We should hear each other with an ear to the past, ready to let what we cling to so tightly evolve into a new knowing, a new telling, a big reveal. Kurt Vonnegut once said, "History is merely a list of surprises. It can only prepare us to be surprised yet again." I, for one, love surprises.