Summer, sadly, is long gone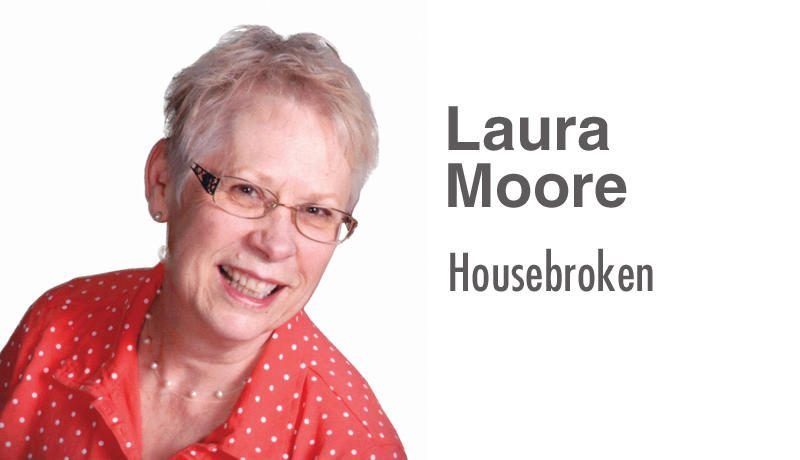 One afternoon we were sitting on the porch, the next day it was too chilly to be outside. Mother Nature allowed cool weather to begin before fall was officially here.
This year fall technically began on Sept. 22,which is when chilly weather should begin, not before. We should experience a gradual cool-down until that date. Is Mother Nature planning an early, very cold winter? Hope not.
Cooler days are our signal to begin preparing ourselves for that season we, our house and our gardens all dread coming — winter. That season requires quite a bit of preparation.
Our lightweight summer wardrobes must be packed and replaced with sweaters, boots, mittens and coats. Our gardens need to be blanketed with layers of mulch and snow shovels placed conveniently close to sidewalks and driveways. For houses lucky enough to have a fireplace, a load of firewood also is a good idea. Our houses would really love to spend winter wrapped in warm, snow-proof blankets, but those haven't been invented as yet.
Winter does have a few good things happening. There are wonderful holidays to celebrate, though technically winter doesn't officially arrive until Dec. 21. But Christmas and New Year's are well within winter's official dates. Despite the outside temperatures, fall is delighted to claim Thanksgiving as one of his holidays.
The point of all this is fall is a beautiful season, but a busy one. We must get ready to hunker down, preparing for freezing cold, icy winds and falling snow. It is a time to get ready to spend our days inside our warm houses. Sadly, the early cooler weather that cut our porch-sitting time too short this year is perhaps a harbinger of a harder winter to come.
There is hope Mother Nature will regret those early chilly temperatures and apologize with a milder winter. That is doubtful, but there is no charge for hoping.