Use winter squash to create fall memories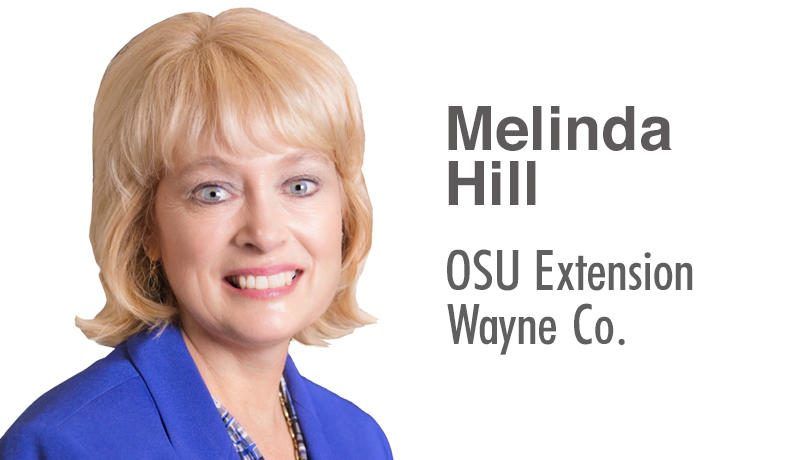 October brings so many wonderful fall activities. The sights, sounds and flavors are truly some of my favorites.
With all of the challenges during the last couple of years, the uncertainties of each day can weigh heavy on families, but one way to bring everyone together is to share family time in the kitchen. Talking with your children about the events of the day, how they are coping or making plans for activities in the future can be a ritual that strengthens everyone.
Cooking with children helps them understand the process of taking ingredients and combining them in a certain manner brings about some of their favorite foods. Math, science, reading and muscle coordination (stirring, whisking, et cetera) are all skills used while making a savored meal or treasured recipe. Why not explore some of your favorite fall foods and try cooking together to ease some of the stress of the day or maybe start a new family tradition by adding an after-dinner walk or Saturday hike in a park?
These are great ways to make memories as a family and improve your health as well.
Fall is a great time for winter squash. Hubbard, acorn, butternut and of course pumpkin bring flavor to many fall recipes. If you've never tried some of these, here are some very general preparation directions. For more information visit https://ohioline.osu.edu/factsheet/hyg-5530.
Squash can be baked by cutting it in half and removing the seeds and stringy parts. Place cut side down in baking dish and add ¼-inch water. Bake until tender. When nearly done, turn right side up and season with margarine, brown sugar, cinnamon or nutmeg or try stuffing with sausage, apples and cinnamon.
Squash provides many nutrients, and because it's recommended we have 2 1/2 cups of vegetables a day, why not try one of the above? They contain antioxidants, vitamin A and C, and some B also, along with iron, calcium and fiber — all that nutrition with only a few calories.
If you have an abundance in your garden, you might want to consider canning winter squash using a pressure canner and cubing the squash for use in future recipes. Complete details are in the fact sheet found at https://ohioline.osu.edu/factsheet/HYG-5344. Squash cannot be mashed or pureed for canning purposes, only cubed or sliced to ensure safe processing in the pressure canner. If you have further questions, call me or watch this video from our food preservation team at https://fcs.osu.edu/programs/healthy-people/food-preservation/office-hours-recordings.
Another favorite for fall is roasting pumpkin (or other squash) seeds. Here are a few tips to follow:
—Rinse pumpkin seeds under cold water and pick out the pulp and strings. This is easiest just after you've removed the seeds from the pumpkin, before the pulp has dried.
—Place the pumpkin seeds in a single layer on an oiled baking sheet, stirring to coat. If you prefer, omit the oil and coat with nonstick cooking spray.
—Sprinkle with salt or your favorite seasoning and bake at 325 F until toasted, about 25 minutes, checking and stirring after 10 minutes.
—Let cool and store in an air-tight container.
One of my favorite fall foods is pumpkin bread. Here's a recipe I'll share with you.
PUMPKIN BREAD
1 16-ounce can of pumpkin;
3 1/2 cups flour
3 eggs
2 cups sugar
3/4 cup oil (can use applesauce instead of oil)
2 teaspoons baking soda
1 teaspoon salt
2/3 cup orange juice or cider
4 teaspoons pumpkin pie spice
1/2 cup chopped nuts or raisins, optional
Preheat oven to 350 F. In a large bowl, mix pumpkin, eggs, oil and juice until well blended. Sift together flour, sugar, baking soda, salt and spices. Add dry ingredients to pumpkin mixture. Beat until smooth. Pour batter into 2 greased and floured loaf pans. Bake at 350 F for 1 hour or until bread tests done. Remove bread from pans and cool on a wire rack.
Melinda Hill is an OSU Extension family and consumer sciences educator and may be called at 330-264-8722.