2018 school sponsor evaluations have been released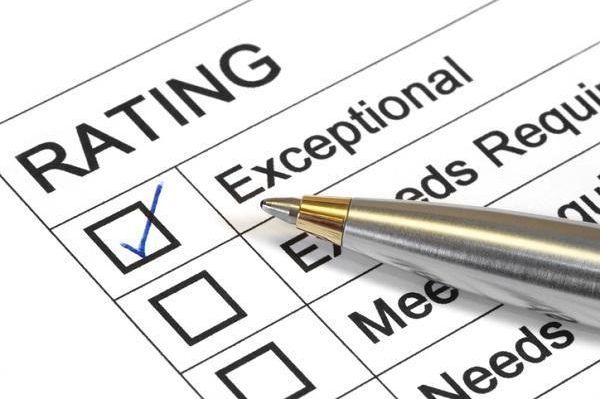 To help ensure accountability and quality in Ohio's community school system, the Ohio Department of Education released the 2017-18 sponsor evaluations.
"High-quality sponsors are the foundation for an effective community school system," said Paolo DeMaria, superintendent of public instruction. "The sponsor evaluations are an important piece of Ohio's accountability system, driving continuous improvement and helping to ensure Ohio's families have quality school-choice options."
The sponsor evaluation system assists the Ohio Department of Education in its oversight of sponsors and helps increase the quality of sponsor practices. The evaluation framework is made up of three equally weighted components: academic performance, compliance with rules and laws, and quality practices.
The academic performance component determines how well students are performing academically at sponsors' schools. The compliance component rates whether sponsors are compliant with all relevant laws and rules and whether sponsors are monitoring their schools' compliance with laws and rules. The quality practices component, which was created using national standards and input from sponsors, looks at sponsors' adherence to quality practices.
All three components are scored on a common scale, 0-4 points, to allow for simple calculations. Sponsors receive points for each component that, when added together, provide a summative rating. The point scale for 2017-18 is as follows:
Ohio law includes a set of incentives for sponsors rated "exemplary" as well as a set of consequences for sponsors rated "ineffective" and "poor." For example a sponsor rated "exemplary" for two consecutive years is able to take advantage of incentives including receiving a longer term on its contract with the department.
Any sponsor that receives an "ineffective" overall rating is prohibited from sponsoring any new or additional community schools, and the sponsor is subject to a quality improvement plan. Any sponsor that receives a "poor" rating or three consecutive "ineffective" ratings is subject to revocation of its sponsorship authority. An appeals process is available to sponsors that are subject to revocation of their sponsorship authority.
The 2017-18 community school sponsor evaluations can be found online by visiting www.education.ohio.gov/Topics/Community-Schools/Sponsor-Ratings-and-Tools/Overall-Sponsor-Ratings.