AC-WH board approves appropriations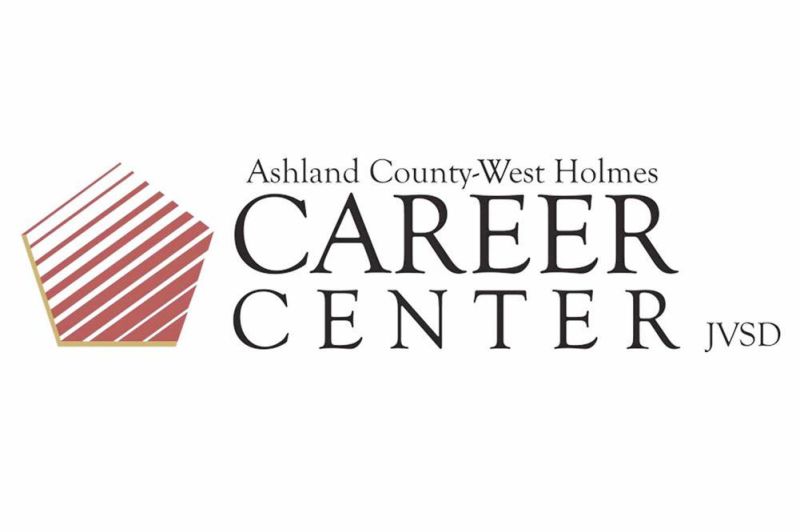 The Ashland County-West Holmes Career Center will spend a little more money in fiscal year 2021, which started July 1, than in fiscal year 2020. The AC-WH Career Center Board of Education voted at its regular meeting on Aug. 20 to approve a final 2021 appropriations measure that includes $6.4 million in general fund spending.
School treasurer Julie Smith told the board the spending plan is about 4% higher than fiscal year 2020 spending mainly because of equipment purchases that include electronic blackboards, equipment to allow online instruction in every classroom and extra Chromebooks for students. She said officials decided to advance the purchase of the small laptop computers for next year because of delivery problems this year.
"We still haven't received all our Chromebooks for this year because of a high demand," Smith said. "We want to get ahead of schedule for next year, so we're going to purchase them earlier."
Smith also advised the board that the appropriations do not include any salary increases because officials are waiting for contract negotiations. Total spending in all funds for the career center will be $12.2 million, which includes $2.9 million for self insurance, $954,000 for adult education and $264,113 in the permanent improvement fund.
Superintendent Rod Cheyney told the board enrollment figures still look good for the 2020-21 school year with about 420 students signed up for classes. Although several students recently have dropped out, he expects enrollment to remain over 400 when a formal report is made to the state on Aug. 31.
The board approved a change in the current school calendar to move the start of classes to Aug. 31 because several member districts are starting their school year after Labor Day due to the COVID-19 pandemic.
"Seventy-four percent of our students won't start school (in their home districts) until September, so this is to try to avoid losing more students," Cheyney said. "We also have a policy that says they have to be here at least one week before they can return to their home school, although once they get here they typically stay."
Adult education director Nancy Hall reported enrollment for the nine adult education programs has been good considering the unusual summer with COVID-19 issues. "We have some caps on some programs because of COVID and social distancing because some of the classrooms are small," she said.
Four of the programs were scheduled to start Aug. 24 while the rest do not begin classes until November. Information on all classes is available on the career center website at www.acwhcc.org.
Cheyney reported installation of new fume extractors in the revamped welding lab is progressing even though there was a delay in delivering the equipment. He also said officials have received a draft of changes made in a preliminary master plan for building renovations that included items the state approved after the consulting engineering firm contested the funding guidelines.
In other business the career center board agreed to end the satellite Workforce Expedite job-training program at the Ashland County Community Academy because of a lack of participation. They also approved a resolution regarding the national class action lawsuit against Purdue Pharma over opioids, which will allow the school to accept settlement money if it is awarded.
The board also approved a remote-learning plan for the 2020-21 school year and an agreement with the Jefferson County Educational Service Center for an online curriculum to be used with Virtual Classroom for k-12 to provide alternate educational opportunities.