Adult education courses still open at career center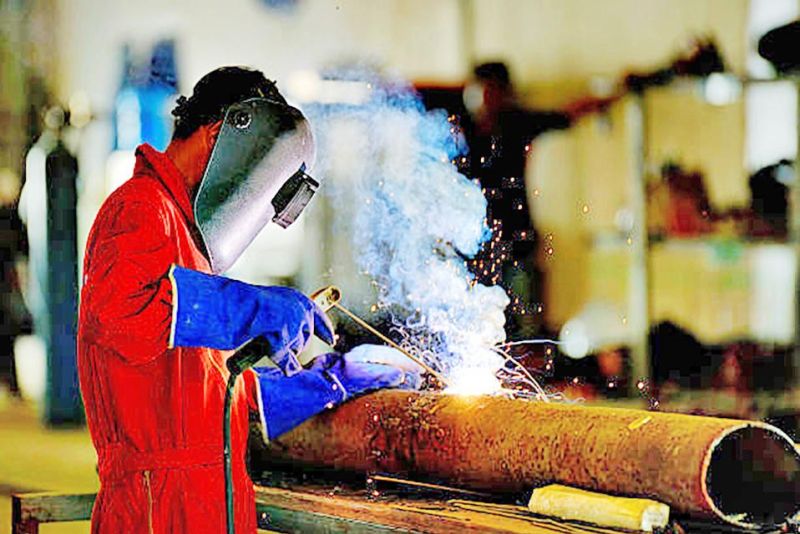 Interested area residents still have time to apply for full-time adult education courses at Buckeye Career Center. Full-time adult courses will begin Aug. 26.
Applications are being accepted for cosmetology; heating, ventilating, air-conditioning and refrigeration; heavy equipment/CDL-A operator; medical assisting; medical office and billing specialist; utility lineworker; and new this year, welding technology.
The programs last nine months with the exception of cosmetology (two-year program) and meet during the school year: August through May in the day or evening hours, depending on each class. Programs include a 120- to 150-hour externship in the spring, allowing students to gain experience in a work environment prior to completing their training.
Students enrolled in full-time programs must have a high school diploma or GED, and certain programs have additional admission requirements. Those who qualify may receive federal financial aid or veteran's training assistance. Call student services at 1-800-227-1665 or 330-339-2288 to schedule an appointment.
Full-time program orientation is planned for Wednesday, Aug. 21 from 5-7 p.m. in the BCC cafeteria. To RSVP, call the adult education office at 330-308-5720.
Additionally short-term career-enhancement and hobby classes beginning in the fall include machining, welding, industrial electricity, cake decorating, sign language and more.
For a full list of programs, view the Buckeye Career Center adult education catalog by visiting www.buckeyecareercenter.org/ProgramCatalog.aspx.
Buckeye Career Center is located at 545 University Drive NE in New Philadelphia.