Alumni Day at Wayne College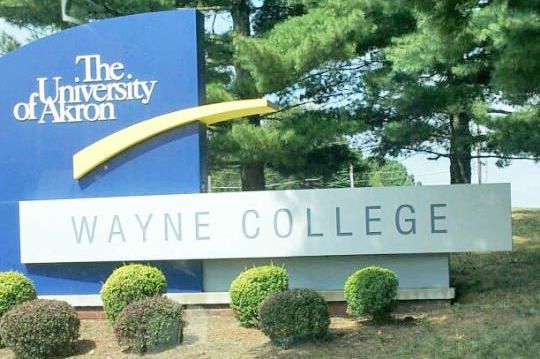 The University of Akron Wayne College will host Alumni Day on Saturday, Dec. 7 at noon. Located at 1901 Smucker Road in Orrville, the event will be for anyone who has completed at least 30 credit hours at Wayne College.
Along with a guest or their family, UA Wayne College alumni are invited to first stop by the community room inside the main classroom building to have appetizers and socialize with other alumni from noon to 1 p.m.
At 1 p.m. the event will then move to the John Boyer Gymnasium for all to cheer on the Wayne Warriors women's and men's basketball teams as they take on Miami University Hamilton.
Alumni are asked to RSVP online at wayne.uakron.edu/alumniday by Friday, Nov. 29.
The University of Akron Wayne College is an educational and cultural hub for Wayne County and the surrounding region. To learn more, visit wayne.uakron.edu.