Applications being accepted for Bates scholarships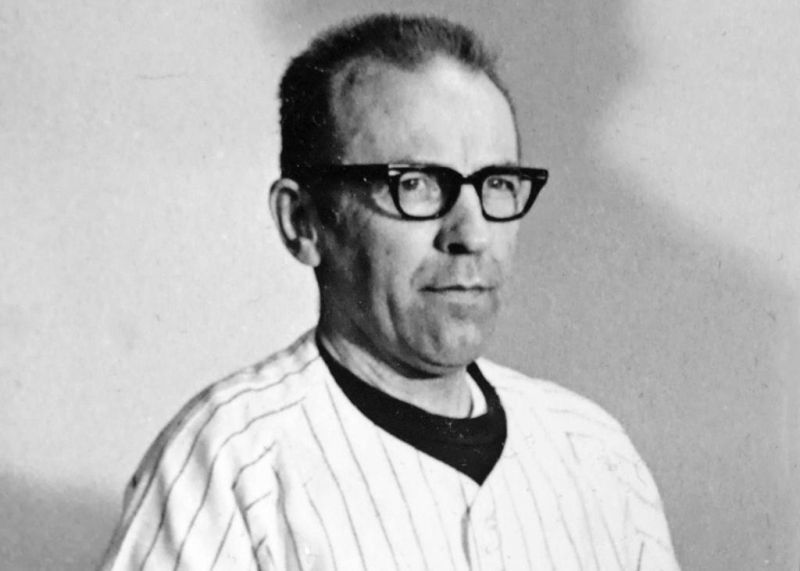 Applications are being accepted until March 15 for the 30th annual Roy Bates Scholarship Award.
Eight high school seniors from Wayne County will receive a Bates Foundation one-time scholarship of $2,500 and will become a finalist for the Bates Player of the Year Award, which will be announced in May.
The Bates Foundation, which is a component of the Wayne County Community Foundation, will reach $450,000 this year in scholarship money awarded to Wayne County student-athletes over three decades.
Roy Bates died at age 88 in 2004 after a life that saw him work as a teacher, coach, broadcaster, referee, athlete and more.
Bates played baseball and basketball for the now defunct Chester High and coached at both Chester and Northwestern. As a coach he won more than 400 games in basketball and baseball and won state championships in both sports.
Bates set up the foundation that bears his name to honor Wayne County senior student-athletes based on character, grades and athletic ability — in that order.
To be eligible, applicants must have at least a 3.0 GPA, be a senior at a Wayne County high school, and play basketball and/or baseball/softball (his favorite sports). The rules state only one athlete per school can receive an award.
To receive an application form, contact your school athletic department or call the Wayne County Community Foundation at 330-262-3877.