Area teens invited to travel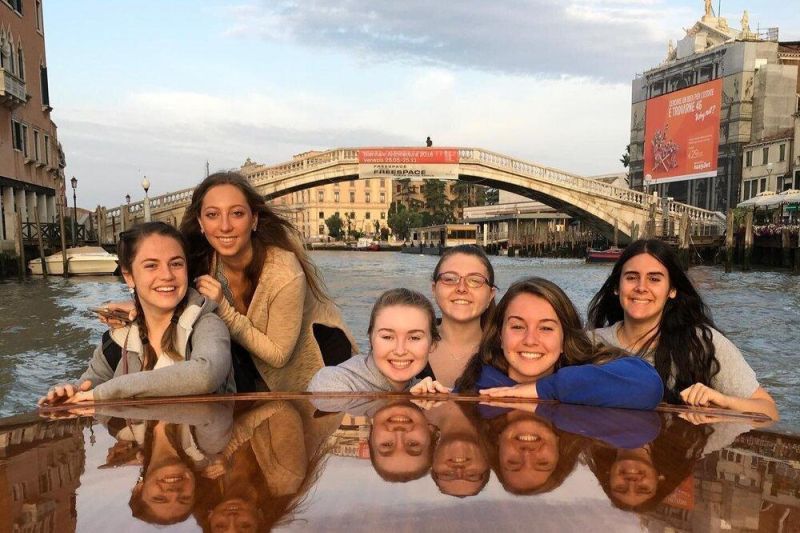 Jill Colaprete, a Dover Middle School teacher, and Susan Hanna, a Fairless High School teacher from Dennison, invite area teens grades 7-12 to The Global Citizen Program.
On Aug. 31 and Sept. 14, Colaprete and Hanna will host Zoom information meetings about their next trip to France, Italy and Greece in summer 2022. Register for Aug. 31 at 8 p.m. at www.tinyurl.com/ddrumebk or Sept. 14 at 8 p.m. at www.tinyurl.com/3wahvz9a. Interested families who cannot attend at these times are welcome to send an email to FranceItalyGreece2022@gmail.com to set up a time that best suits them.
The Global Citizen Program is designed to include leadership and service opportunities. Students will earn a certificate of completion of 10 hours of community service upon return. Programs include a balance of sightseeing, cultural immersion and learning activities.
This program to France, Italy and Greece will travel July 6-23, 2022, with students from across Northeast Ohio. Tuition is all-inclusive.
Learn more about the safety and mission of The Global Citizen Program at www.theglobalcitizenprogram.com.