Ashland university to host a Summer Science Camp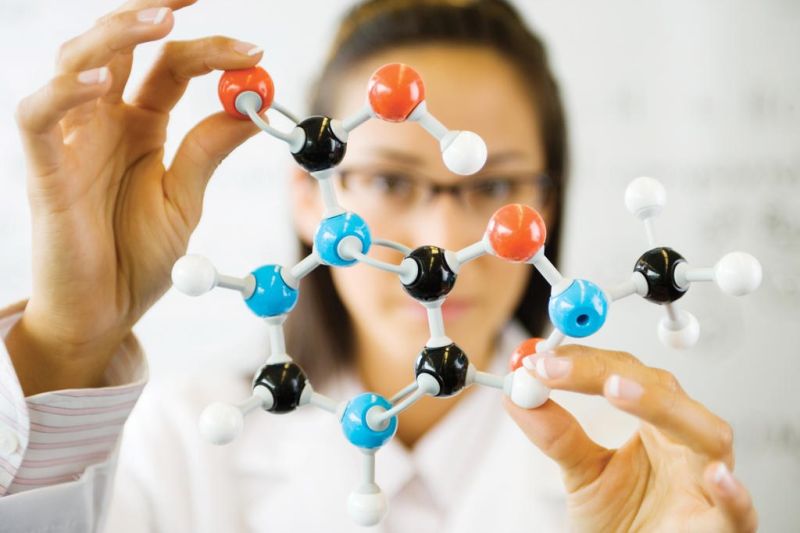 Ashland University will host a Summer Science Camp, a laboratory experience for middle grade students who will enter seventh or eighth grade in the fall.
The Ashland University Summer Science Camp will be held in the Kettering Science Center on the AU campus July 15-19 from 9 a.m. to 2 p.m. each day. The camp will include a lunch each day.
Camp participants can expect a learning environment where they will perform experiments and interact with university faculty, staff and students.
The cost to enroll in the camp is $50 per student. Registration materials may be obtained by emailing Dr. Rebecca Corbin at rcorbin@ashland.edu or calling 419-289-5268.