BBBS partners with Kent State Tuscarawas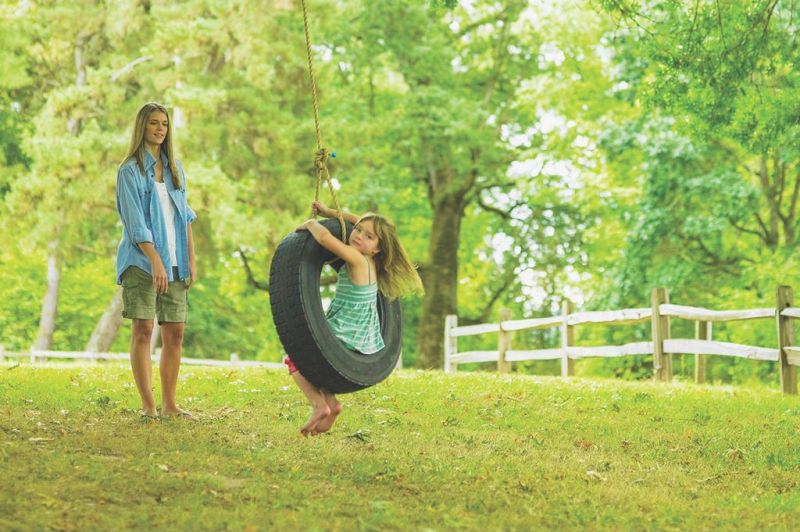 Big Brothers Big Sisters of East Central Ohio and Kent State University at Tuscarawas are teaming up to offer more mentoring opportunities to students.
Due to ongoing concerns and safety precautions related to COVID-19, not all local school districts are able to participate in BBBS school-based mentoring programs this school year. However, a new collaboration between BBBS and Kent State Tuscarawas is ensuring all students have access to the program.
The new collaboration allows children not enrolled in a partner district through BBBS's traditional school-based program to participate in the program through weekly virtual mentoring sessions with opportunities for in-person meetings as well with Kent State Tuscarawas juniors enrolled in the early childhood education class.
"COVID-19 has made in-person field experience for KSU students difficult and so we saw this as a win-win for all involved." said BBBS CEO Beverly Pearch. "BBBS helps the KSU students get hands-on experience needed for their education while simultaneously creating a number of new bigs ready to meet their littles."
Kent State students can mentor students attending any of the local school districts and each student mentor will work with two littles – one first- or second-grader and one fourth- or fifth-grader, allowing the program to serve even more kids.
There are also options for both virtual and in-person mentoring to fit students' schedules. Virtual programs utilize the programs FlipGrid and BlueJeans and all interactions between bigs and littles will be monitored and supervised by BBBS staff.
The site-based plus option allows adult mentors the opportunity to connect with their littles outside of the in-person or virtual sessions for further relationship development if all participants are comfortable with it. So, mentors can meet with littles virtually, onsite at BBBS regularly scheduled site-based locations, or off-site where they can participate in other activities together throughout the community.
Activities will also be provided to bigs and littles that focus on social-emotional learning. Topics will include self-management, self-awareness, positive thinking and more. All BBBS mentors receive youth protection training before joining a program.
For more information regarding this partnership, contact Meghan Brindley at Kent State University at Tuscarawas, mbrindle@kent.edu, or Brittany Carman at Big Brothers Big Sisters, bcarman@bigs4kids.com.