Blattel named top art teacher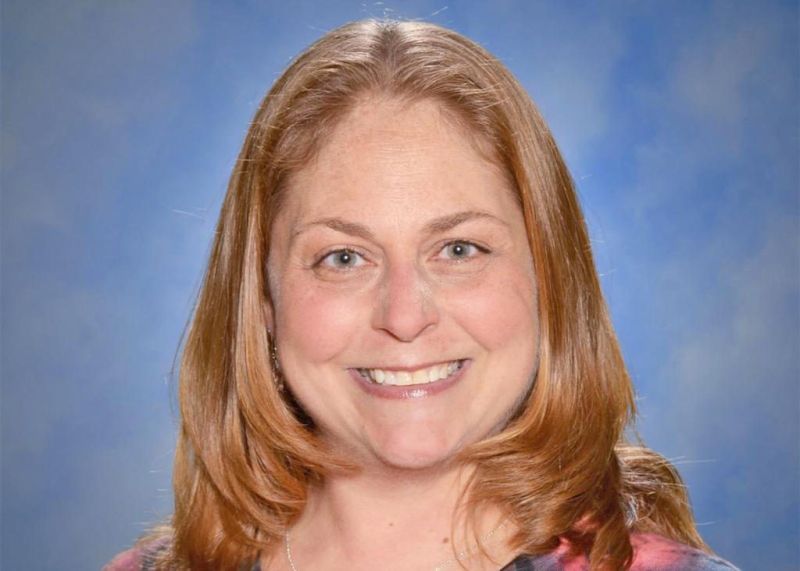 The Ohio Art Education Association has recognized Edgewood Middle School's Dawn Blattel as the 2022 recipient of the Outstanding Art Teacher Award. Her nomination for this distinction was pulled from a collection of almost 2,000 art educators statewide.
"As an only child, making was a favored way to pass time including my mud pie desk and hours spent building with what I found in nature," Blattel said. "I still affirm I must make things to be a happy human. I focus on developing a collection of skills which could be mastered across a spectrum of materials and used to enhance each other.
"I chose to be an art teacher as a sophomore in 1996, and I am still excited to go to work over 25 years later. The best reward is to continue to experiment, create and learn more. Now I am the one sharing my personal artistic process with my students, much like I had from my art teachers throughout my life."
Blattel received her official award at the OAEA State Conference, "Creating Your Best DAYton," on Nov. 11 in Dayton at the Dayton Convention Center Awards Ceremony Night.