Buckeye Career Center to host orientation days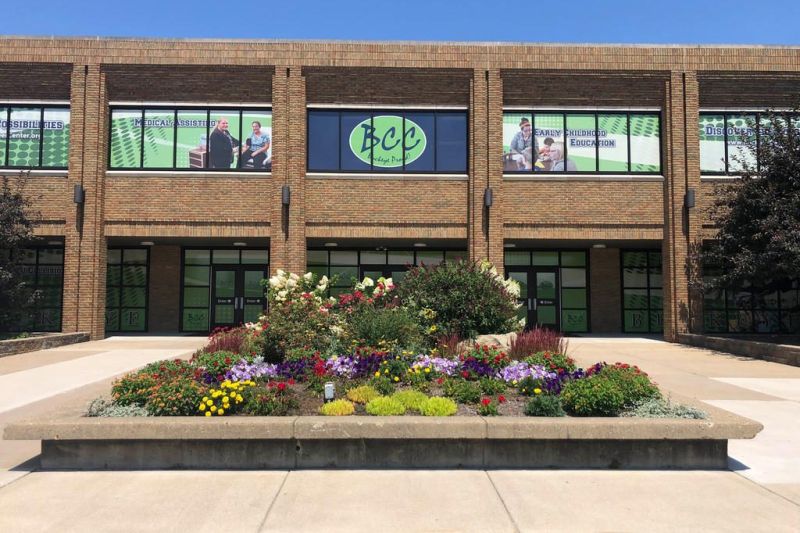 It's nearly time to begin the 2021-22 school year at Buckeye Career Center. The year will begin with a week of orientation days Aug. 23-27. Students will only attend on the day their partner school is scheduled. All students will then return for regular classes on Aug. 30.
The schedule is as follows: New Philadelphia and Conotton Valley on Aug. 23; Dover, Garaway and Hiland on Aug. 24; Claymont, Strasburg, TCC and open-enrolled on Aug. 25; Indian Valley and Newcomerstown on Aug. 26; and Carrollton, Tusky Valley, all home-school and all virtual students on Aug. 27.
Students will attend their orientation day from 7:50 a.m. to 2:25 p.m. During orientation, students will have the opportunity to pay all fees, join Drug Free Clubs of America and get a parking pass. In addition, Solid Rock Photos will be on hand to take student ID and school photos for the year. Breakfast and lunch are included, and ice cream will be provided by Miller's Creamery.
The school year will continue Aug. 30 with a traditional schedule including academics and lab time each day. Lunch will be free for all BCC students. Students who typically receive free or reduced lunch must still complete the required forms. Additional food will be available for purchase.
Student fees and additional lunch payments can be paid with cash, check or credit card during orientation days. Payments also can be made online using PayForIt.net, which is BCC's online partner for paying fees and adding money to a students' lunch account. Fees also can be paid by calling 330-339-2288 ext. 1212.
Incoming high school juniors can still apply to attend Buckeye Career Center for the 2021-22 school year by visiting the district's website at www.BuckeyeCareerCenter.org. BCC features over 30 career-technical high school programs. For more information or questions, call 330-339-2288.