Camp offers safe, fun way to learn about environment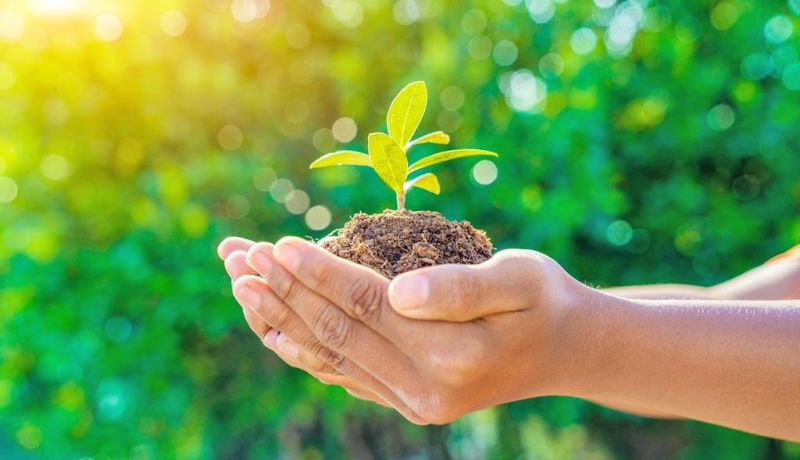 Rural Action is offering a free DIY camp for kids age 8-12 that will focus on the environment and their place in it.
"Even though many of the summer activities we enjoy every year are on hold, we don't have to cancel Camp Watershed this year," said Shana Angel, Rural Action's program assistant in the Mineral City office. "It will just look a little different than normal. And different isn't bad. The activities will get kids outside and equip them with the tools and knowledge to better understand and appreciate the things they see there."
Because some of the lessons are location-specific, there will be two three-day camps, allowing campers to choose the one closest to them: Dover/New Philadelphia area July 21-23 and Dennison/Uhrichsville area July 28-30.
Before each camp starts, parents or guardians will pick up three prepackaged boxes containing information, supplies and snacks for each of the three following days. Activities will vary but may include building a homemade solar oven, geocaching, and visiting with a park ranger, biologist, forester and farmer on a video call.
Each day's box will provide approximately four hours of engagement with some activities possibly requiring parental assistance. Internet access is recommended but not required.
To register, go to Rural Action's website at www.ruralaction.org/events or the Facebook page of Rural Action, Huff Run Watershed or Mud Run Watershed. The camps are available for free because of philanthropic support.
Rural Action is a regional community-development organization with a 32-county footprint working with members and community leaders on a range of quality-of-life, environmental and economic projects across rural Appalachian Ohio. Its mission is to build a more just economy by developing the region's assets in environmentally, socially and economically sustainable ways. Learn more about Rural Action at www.ruralaction.org.