WCSCC students compete at state conference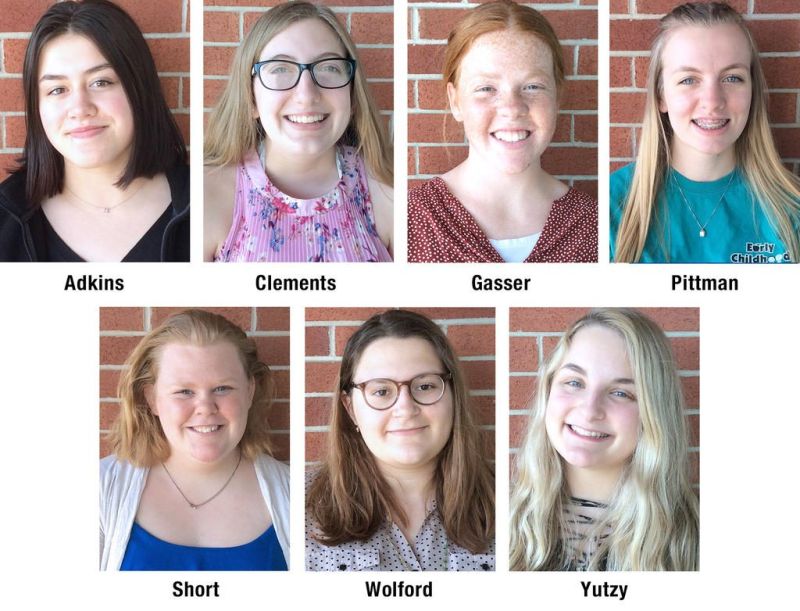 Six Wayne County Schools Career Center early childhood education and care students recently competed at the Ohio Educators Rising state conference, held virtually.
Placing fifth in Children's Literature PreK was Sarah Wolford, a junior from Orrville. Placing sixth in Lesson Plan and Delivery Humanities was Melia Adkins, a junior from Waynedale.
Additionally, four students will advance to nationals, to be held virtually in June. Placing first in Job Interview was Andrea Pittman, a senior from Norwayne. Placing first in Lesson Plan and Delivery Arts was Ali Clements, a senior from Chippewa. Placing first in CDA Lesson Planning and Delivery was Nicole Yutzy, a junior from Northwestern. Placing second in Lesson Plan and Delivery CTE was Belinda Short, a senior from Orrville.
Pittman served as a state officer, and Gasser served as a state ambassador. Both helped plan the state conference.
The Educators Rising adviser is Debra McDonald, assisted by Trina Yarman, Rebecca Carter and Erin Birkes.