Central auction now week-long and online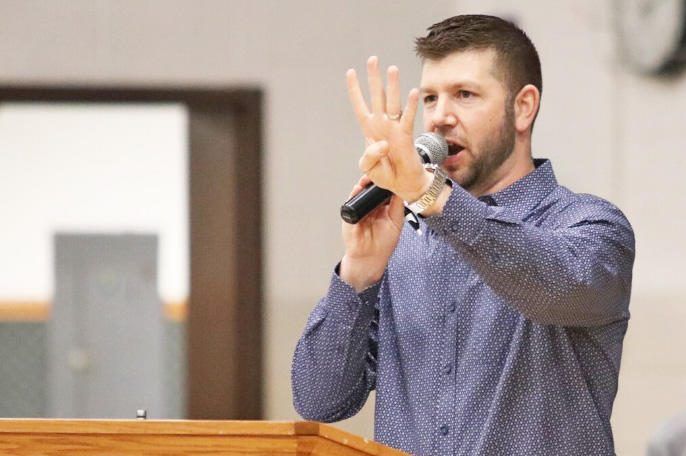 Central Christian's annual auction has changed to a one-week online auction event beginning Saturday, March 14. The school made this adjustment for the sake of responsible citizenship and for the good of the broader community to prevent the spread of coronavirus (COVID-19). This is in response to the strong recommendation of Gov. Mike DeWine in consultation with the Ohio Department of Health to cancel mass gatherings.
The auction proceeds support the Fair Balance Fund, which enables Central to provide high-quality faith-based education for all students. Central Christian School does not take money from local public schools by participating in the school voucher program. Instead CCS looks to community members to support Christ-centered education.
The school trusts God will inspire the community to participate in bidding even if everyone can't all be together at the school. Moving to an online auction is felt to be the right decision that fits CCS values of being good neighbors to vulnerable people in the community. Visit www.CCSComets.org for more information and to bid.
In addition to the auction, Central also is postponing the musical, "Beauty and the Beast," originally scheduled March 20-21, to May 1-2. The 58th annual Mennonite Schools Choir Festival, which anticipated gathering over 400 students from seven states and one province at Central Christian School on April 3-5, also has been cancelled.