Central Catholic to host community open house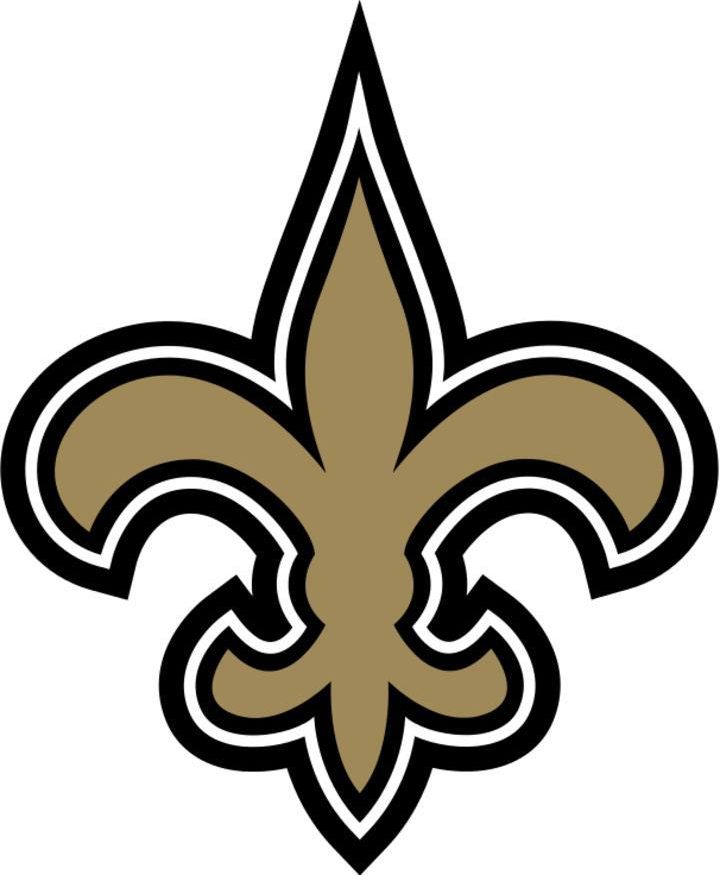 The Tuscarawas Central Catholic Junior/Senior High School open house will be Tuesday, Feb. 5 from 4-6 p.m. before the Saints boys basketball game against East Canton.
Visitors are invited to come early to the game to meet the staff and learn more about the school's programs and activities.
"We believe we are affordable by offering tuition rates that are among the lowest in the state, and we offer a wide variety of scholarships and grants," Junior/Senior High School principal Annette Civiello said. "Fifty to 60 percent of our families receive help with the cost of tuition."
The schools offer a variety of ways to help with the cost of tuition.
"The Class of 2018 received scholarship offers worth more than $1.4 million. That means the investment made in tuition can pay dividends in the future," Civiello said.
More information about the Tuscarawas County Catholic Schools is available at www.Be-A-Saint.org.
The school is located at 777 3rd St NE, New Philadelphia.