Chemistry prof to give Feb. 23 Murray Lecture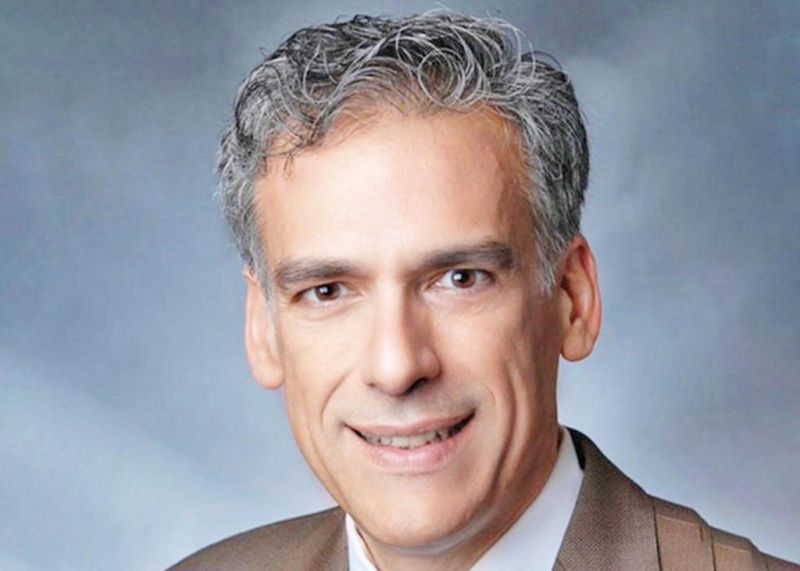 The College of Wooster will welcome Rigoberto Hernandez, professor of chemistry at Johns Hopkins University, to present a public lecture on diversity and inclusion in academia for the college's annual Helen Murray Free Lecture on Thursday, Feb. 23.
Hernandez will present Managing Inclusive Excellence in Academia at 7:30 p.m. in the Lean Lecture Room of Wishart Hall, 303 E. University St., on the college campus.
The public lecture will highlight Hernandez's role as the director of the Open Chemistry Collaborative in Diversity Equity, a position he has held since 2011. Hernandez also is the Gompf Family Professor of Chemistry at Johns Hopkins University and previously served as a professor at Georgia Institute of Technology's School of Chemistry and Biochemistry. He received his doctorate in chemistry from the University of California, Berkeley in 1993.
A reception sponsored by the Wooster chapter of the American Chemical Society will follow Hernandez's presentation.
While he's on campus, Hernandez also will present a technical lecture at 11 a.m. on Feb. 23 in the Lean Lecture Room of Wishart Hall. Titled Spiral Feedback Between Computation and Experiment at the Nano-bio Interface, the technical lecture will focus on theoretical and computational frameworks to bridge across molecular scale structure and motion and the behavior of nanoparticles in complex environments at macro and meso scales. Following this presentation is a lunch with Hernandez at noon for students interested in learning more about him and his work.
The Helen Murray Free Lecture Series is endowed by the Al and Helen Free Foundation. Named for chemist and Wooster alumna Helen Murray Free (Class of 1945), the series supports an annual lecture that allows a renowned chemist to interact with chemistry students on a technical level and present an all-college convocation on the contributions of science to the quality of life.
Both lectures are free and open to the public. For more information email Mary Cornelius in the department of chemistry at mcornelius@wooster.edu or call 330-263-2418.