Claymont Foundation awards teacher and building grants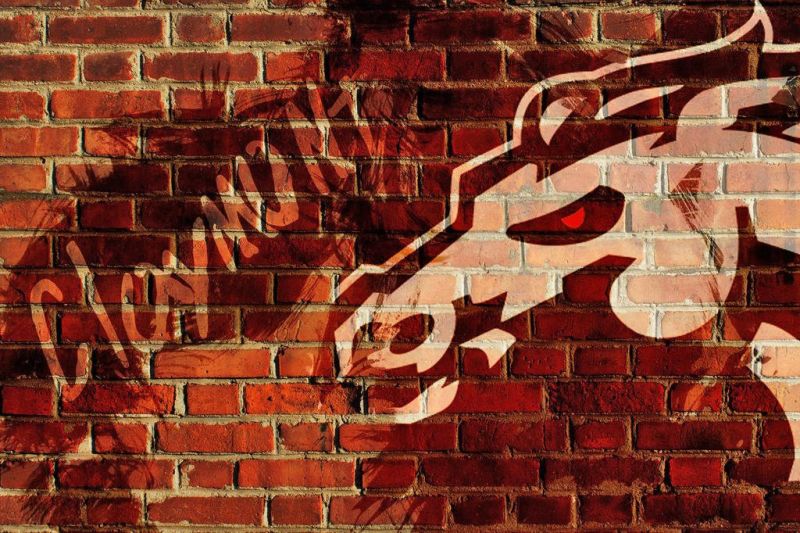 The Claymont Foundation Inc. has awarded more than $29,500 in teacher and building grants for the 2019-20 school year.
"We are excited to offer these grants for the students at Claymont," said Bryan Mahaffey, teacher grant committee chair. "These grants go above and beyond the educational opportunities already offered by the school."
The Dave Adams Grants, which are provided to expose the Claymont students to the fine and performing arts, are as follows: Carrie Kunkle, Guerrilla Mug Assault, $500; Kunkle, Clay Extruder, $823.01; Nicole Miles, Visual Arts (k-1), $915; Miles, Visual Arts (grade 2-3), $915; Beth DiDonato, STEAM, $1,195; Miriam Scheetz, Multicultural Art Lessons, $1,650; Clara Warner, Matilda Performance, $1,700; Miriam Scheetz, ceramic kiln, $4,450; and Lora Cotton and Beth Lint, Claymont High School Auditeria, lighting replacement and upgrade, $10,000.
The Claymont Foundation grants are as follows: Travus Houghton, Esports, $486; Ian Meiser and Travus Houghton, Safe/Sanitary Science Labs, $1,000; Alisha Mahaffey, Reading Comprehension/Vocab, $746.54; Lindsay Pellegrino, classroom novel sets, $920.10; Angela Grewell, book publishing, $399; Miriam Scheetz, art room stools, $300; Lauren Wagner, school counseling program, $500; Kelsi Barnhart, FIP in Science, $997.81; Kaylah Mundell, Calm Down Corner, $488.88; Ashley Miller, first-grade writers' workshop, $505; Susan Monticelli, Teaching Students to Act with Dignity and Respect, $521.24; and Taryn Householder, book publishing, $500.
The Claymont Foundation Inc. is a nonprofit 501(c)(3) organization established to enhance the educational opportunities for the Claymont City Schools.