Commissioners assist Buckeye and Kent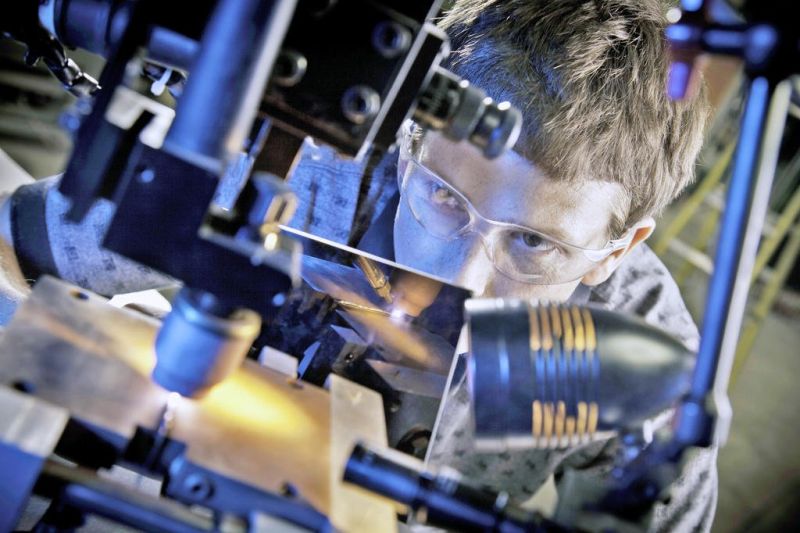 During Monday's meeting on April 29, the Tuscarawas County Commissioners approved a $25,000 donation to a joint workforce-development venture between Buckeye Career Center and Kent State University at Tuscarawas. This is the second consecutive year the commissioners have taken action and contributed to the Multi-County Manufacturing Corridor.
William Beisel and Paul Dykshoorn, both of KSU Tuscarawas, were present at an earlier meeting to provide an update on the four-tiered program.
Tiers one and two were implemented between 2018 and 2020, and tiers three and four will be implemented between 2020 and 2022.
Tier one is a noncredit industrial maintenance fundamentals program offered through Buckeye Career Center adult education and KSU Tuscarawas business and community services.
Tier two is the 18-credit certificate program shared by Buckeye Career Center and KSU Tuscarawas engineering technology program.
Tier three is an Associate of Applied Science degree offered through KSU Tuscarawas in mechanical engineering technology (general or mechatronics concentrations) and electrical/electronic engineering technology.
Tier four is a Bachelor of Science in engineering technology offered through KSU Tuscarawas with concentrations in mechanical/systems or electrical/electronics engineering technology.