Dover School Board to hire new district treasurer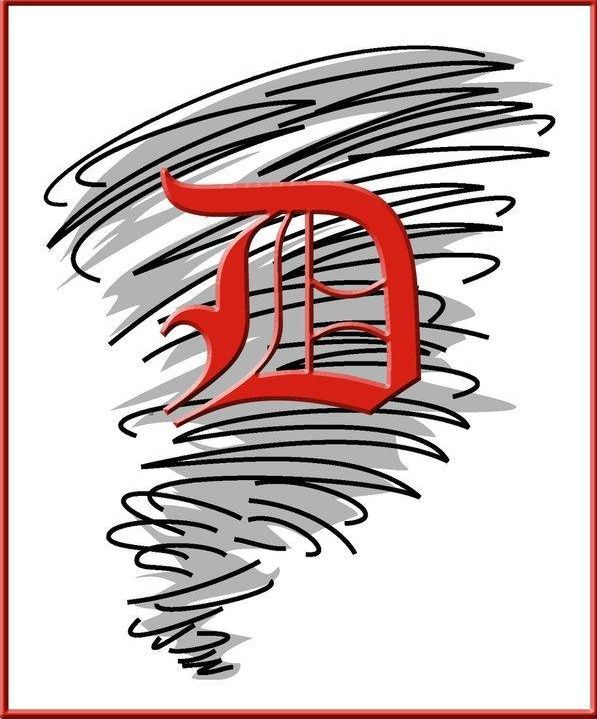 The Dover City Schools began the process of hiring a new treasurer upon receiving the resignation of treasurer Marsha Clark, who has accepted a position with East Holmes Local School District.
"On behalf of the school board and Dover staff and community, I want to thank Marsha for her service to our schools and community," said Steve Mastin, board president. "During her tenure she maintained Dover's strong track record of responsible fiscal stewardship and provided the community with financial information in the most transparent manner possible."
Clark served Dover schools for five years as both the treasurer and assistant treasurer.
"It has been a pleasure and honor serving the Dover community and the schools," Clark said. "This is a wonderful and supportive community, and I have no doubt that excellence and progress will continue here in Dover for many years to come."
The board of education plans to fill the position as soon as possible.
"We are eager to move forward in selecting a new treasurer to continue the Dover tradition of excellent schools at a good value for taxpayers," Mastin said. "The board is committed to investing the time, resources and energy into identifying the best candidate for our district and community."