Dover student earns scholarship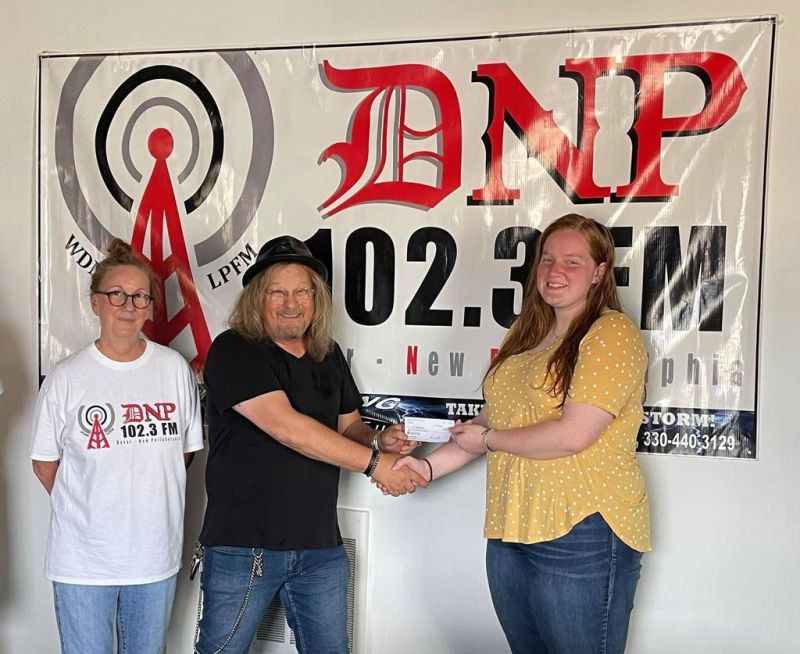 Tori Shankle, a 2021 Dover High School graduate, received the DNP 102.3 WDNP/Dover-New Philadelphia Educational Broadcasting Community Scholarship recently.
Shankle is heading to Youngstown State University, where she'll major in exercise science with a minor in Spanish. She's the daughter of Darryl and Lori Shankle of Dover.
DNP 102.3 offers a $500 scholarship each year to help a local student pursue higher education. This is the fifth year of awarding a scholarship.