Flores-Martinez earns recognition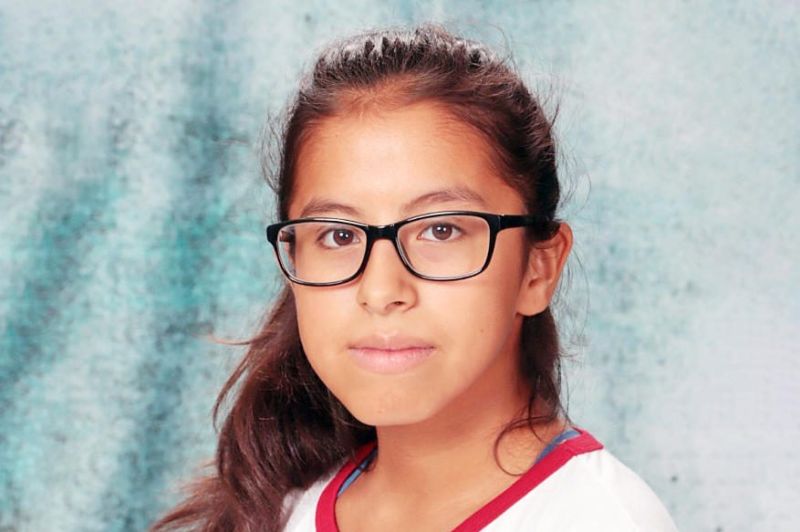 Kimberly Flores-Martinez is the junior high September Student of the Month at Tuscarawas Central Catholic. She is the daughter of Maria Flores and Eduardo Martinez of Dover.
Flores-Martinez's favorite classes are art, music and Mandarin. She also enjoys swimming, playing softball, and relaxing with family and friends.
Flores-Martinez said the best advice she has ever received was "study, never give up and be yourself." After school she plans to attend college, then travel and start a family.