Foundation poised to honor seniors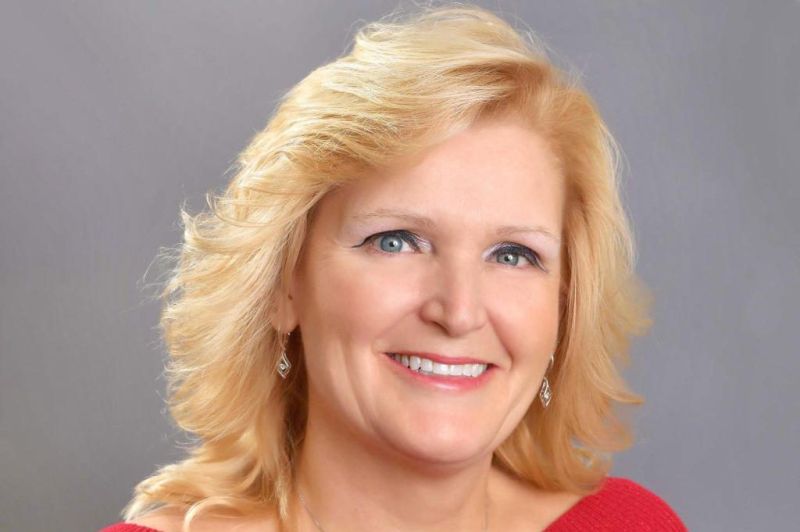 The Buckeye Career Center Foundation is preparing to honor the successes of Buckeye Career Center seniors with the 2020 Recognition Awards Program on May 6 at 6:30 p.m. at the Kent State Tuscarawas Performing Arts Center.
The scholarships are unique as the money can be used for more than just higher education. "We are one of a very few scholarships that can be used for tools of their trade or adult vocational education," said Kimberly Hobart Fleming, Buckeye Foundation trustee and Recognition Awards Program event chair.
The Buckeye Foundation encourages anyone who wishes to support career-technical education and advancement to consider contributing to the foundation. Donations can be made in any denomination. Donations of $1,000 are classified as a scholarship supporter while donations of $2,500 are classified as scholarship donors.
Since its inception during the 1998-99 school year, the Buckeye Foundation has awarded 380 scholarships totaling over $750,000. The first year only three scholarships worth $750 each were awarded.
In 2019, 23 graduates received $2,500 each. This is made possible by the generosity of Buckeye Foundation donors and supporters.
"Vocational education is a critical component of our educational system, and its recognition and encouragement are essential to its continued success," Foundation President Jon. T. Elsasser said. "Buckeye's graduates fill roles at many of our local employers in manufacturing, transportation, utilities, health care, hospitality and food services, energy and natural resources, and building trades."
Tickets for the 2020 Buckeye Foundation Recognition Awards Program on May 6 can be secured by calling the foundation office at 330-447-5522. Tickets are $20 a person. Scholarship recipients will be honored, as well as the 2020 Alumnus of the Year, Small Business of the Year and Large Business of the Year.
Goals of the foundation are to provide scholarships for those secondary graduates of Buckeye Career Center, furthering their education by attending a trade, technical or four-year college, and to provide funds for recent secondary Buckeye Career Center graduates who may need to purchase tools for a position recently accepted.
Current foundation trustees include Jon T. Elsasser, president; John E. Stratton, vice president; Bob Alsept, BCC superintendent; Wesley Aubihl; Peg Billow; Patrick Cadle; Terri Davis; Kimberly Hobart Fleming; Matt Focker, ad hoc member and BCC High School principal; Ann Gano; Rick Hannon; Greg Kimble; Rod Rafael; and Keith Willoughby.
Donations can be mailed to Buckeye Career Center Foundation, P.O. Box 355, New Philadelphia, OH 44663.
Visit the foundation's website at www.BuckeyeCareerCenterFoundation.org.