Grade-leveling to move forward at Dover City Schools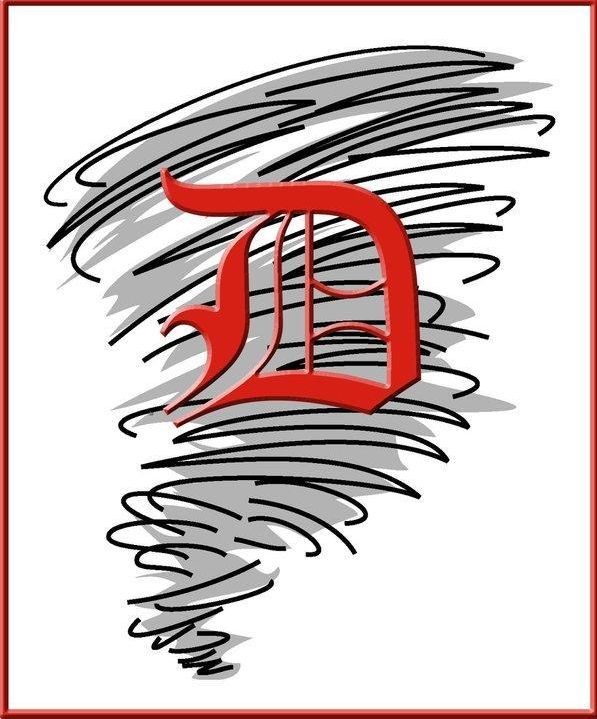 On Dec. 17, the Dover City Schools Board of Education directed the district administrators to move forward with the plan to reconfigure the grade levels of the elementary buildings to pre K-firtst grade, second-third grade, and fourth-fifth grade schools.
"We truly appreciate and understand the passion and concerns that have been expressed over the last several weeks about what the future holds for our schools," said Board President Steve Mastin. "Our goal now is to work together to address two pressing needs, create a smooth transition for all students to our new elementary model and continue work to address school funding issues and challenges facing Dover Schools."
In the coming months, the district will communicate the details of the changes with staff and the community. An addition to the district's webpage, available in January, will address frequently asked questions and provide parents with the most accurate information possible about the changes.
"As we begin to make changes, our commitment to you is to continue providing your children the first-rate educational experience to which you are accustomed," said Superintendent Carla Birney. "We have excellent principals who are energized about this transition and teachers and support staff who give our students their best every day. That will not change."
The school district is still facing a significant budget deficit in coming years. The district has stretched the levy cycle for new operating money ten years, while at the same time, state funding has been cut due of the loss of the local tangible personal property tax. To that end, the Board of Education must make a decision soon about placing another operating levy on the ballot in May 2019.
"The Board of Education has listened to community group members and read and studied the group's plan. The board is moving forward with the decision made by district leadership and ultimately, our community on Nov. 6," said Mastin. "This recently-shared plan was similar to one shared several weeks ago, and the items contained had been previously considered. Board members and administrators weighed all factors, not just financial, and believe the reconfiguration of the elementary buildings is in the best interest of our students and will allow us to continue a legacy of Dover excellence into the future."