Grants available to teachers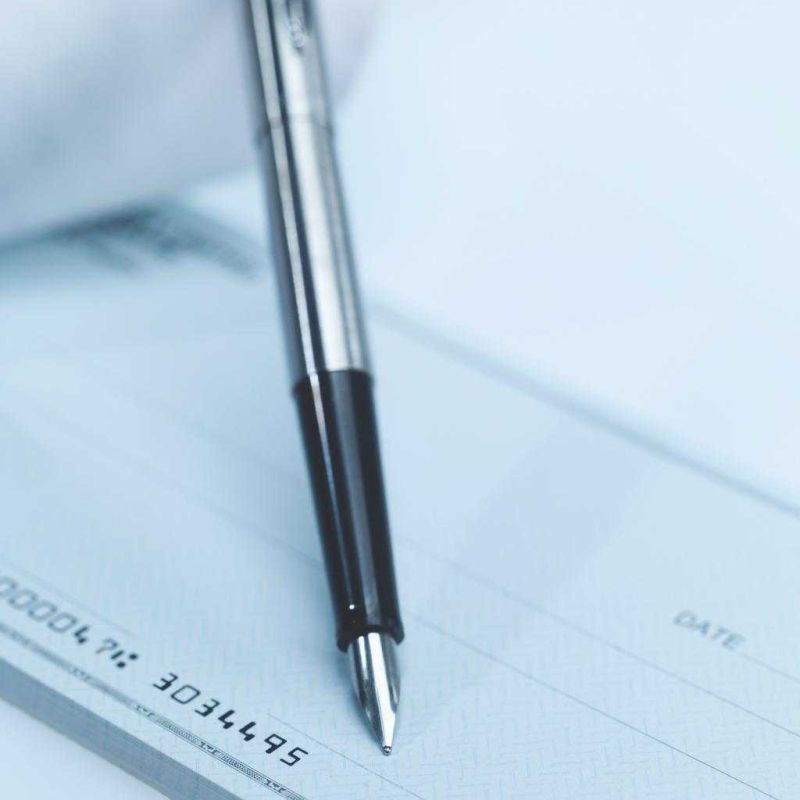 The Longaberger Family Foundation and the I'm a Child of Appalachia Fund at the Foundation for Appalachian Ohio will offer grants to k-12 public educators and nonprofit service providers working in partnership with k-12 education. Grant awards will support and encourage students to acquire broad knowledge in subjects integral to citizenship, forge positive relationships with the wider world, and analyze different views and take action.
This grant opportunity is available at www.AppalachianOhio.org/Civics, and applications will be accepted from k-12 educators and service providers in the 32 counties of Appalachian Ohio until Friday, Oct. 29.
An effective civics education program provides students with the knowledge, skills and disposition necessary to become informed and engaged citizens. This grant program seeks to support those efforts by providing educators and service providers with resources to actively implement civics education opportunities for k-12 public school students.
Last year eight grants were awarded.