Heartland Point offering October classes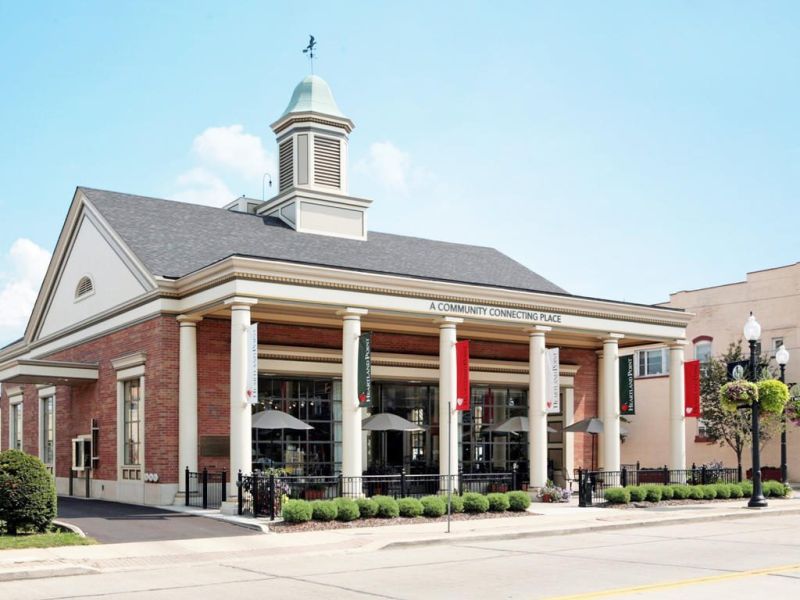 Heartland Point will offer classes through the month of October. The Heartland Point facility remains closed for the time being but is able to offer fall classes at the University of Akron Wayne College, 1901 Smucker Road, Orrville, in room D216.
Registration is required to attend a class and can be completed online at www.heartlandorrville.com, which is where the full fall schedule (October through December) can be found.
Intro to Immunity: Do's and Don'ts for a Healthy Defense System will be Monday, Oct. 12 from 5:30-6:30 p.m. The cost is $10.
The body's defense system is called upon to ensure health but not always given the support it needs to function optimally. It can become less effective, leading to more occurrences of illness or disease. In this class, led by Dr. Tracey Cook, N.D., participants will learn about this complex defense system, ways to enhance its efficacy and what to avoid that might weaken it.
Digital Book Club will be Wednesday, Oct. 28 from 5:30-6:30 p.m. The class is free.
Heartland education manager Sarah Meenan and Orrville Public Library director Daphne Silchuk-Ashcraft will lead a virtual discussion about "Where the Crawdads Sing" by Delia Owens, a 2018 novel that has topped The New York Times Fiction Best Sellers of 2019 and The New York Times Fiction Best Sellers of 2020 for a combined 32 nonconsecutive weeks.
The book is set in a small, quiet town in North Carolina and centers on Kya Clark, aka the "Marsh Girl," who, from a young age, is an outcast and fends for herself. It's a coming-of-age tale about love, tragedy and the secrets people hold on to and keep to themselves (www.readitforward.com).
Read before Oct. 28 to take part in this discussion from the comfort of your home at no charge. Registered participants will be emailed instructions on how to join the discussion 48 hours priors to the book club.