Heidelberg announces spring semester dean's list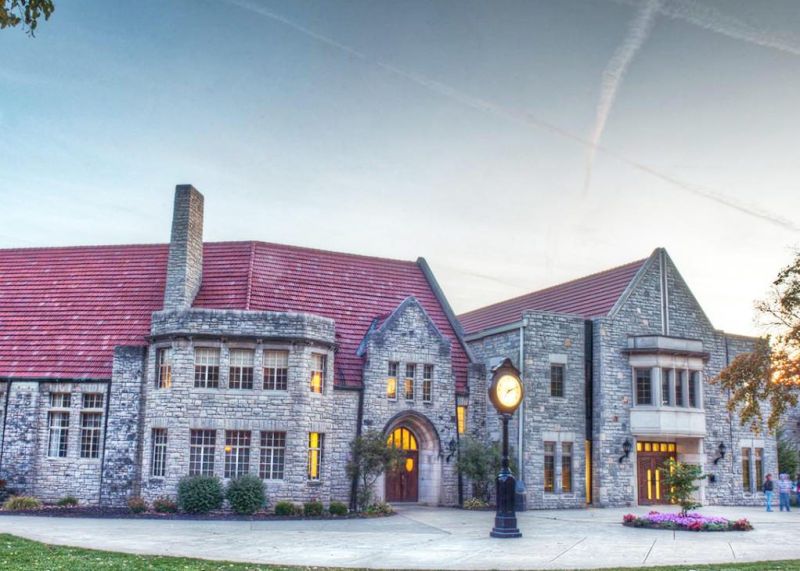 Heidelberg University announced the names of 407 students who have earned academic recognition on the spring semester dean's list. Included on the list are the following local/area students:
—Apple Creek: Cole Geiser, senior, health science.
—Marshallville: Shadra Hamsher, senior, health science, and Kennedi Siders, junior, accounting.
—Millersburg: Danielle Roll, sophomore, education, and Amanda Sharier, senior, psychology and religion.
—Rittman: Jasmine Ridler, senior, history and theater.
—Shreve: Katelyn Twinem, sophomore, psychology and criminology, and Brooke Workman, senior, biology.
—West Salem: Parker Smith, senior, sports management.
—Wooster: Jessica Ballow, senior, athletic training; David Britting, junior, business administration; Rilee Kotewicz, junior, health science; Sophia Lee, sophomore, music and English; Haley Miller, junior, education; and Sarah Shoots, junior, business administration.
According to interim provost Dr. Bryan D. Smith, students must be enrolled full-time and meet academic criteria set forth by the university to be named to the dean's list.
Founded in 1850, Heidelberg offers 26 majors, 30 minors and nine preprofessional programs, awarding the Bachelor of Arts, Bachelor of Science and Bachelor of Music degrees, as well as master's degrees in counseling, business administration and athletic training (2021).