Hiland High spring play continues this week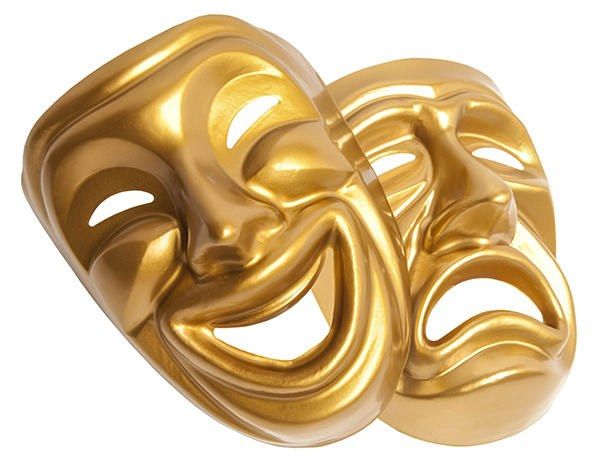 While already underway, there is still time for fans of the stage to check out Hiland High School music department's 2021 spring play, "Spirited Scenes from Shakespeare," this weekend in the Hiland auditorium.
"I think people will find this to be an uplifting production filled with funny scenes from Shakespeare's comedies," said Alexander Looney, Hiland choir director.
The show features original scenes about Shakespeare by Kate Bodiker, Shakespeare sonnets, vocal solos and more as the series of vignettes cascade off the stage. The entire production runs just over one hour with no intermission.
Remaining show dates and times include Saturday, May 1 at 7 p.m. and Sunday, May 2 at 3 p.m.
Visit search.seatyourself.biz/webstore/accounts/hiland/buy-tix?d=0 to purchase tickets, which are $7 each and only available online in advance. Audience capacity is limited to 25% per show. The ticket website is set to distance groups in the audience. For example, if you purchase four tickets, you will all sit in one group together and be distanced from other groups. Tickets also are available through the Hiland website at www.eastholmes.k12.oh.us.
The production also will be live-streamed free of charge at www.team1prep.com/oh/?S=hiland.