Indian Valley Foundation awarded 28 scholarships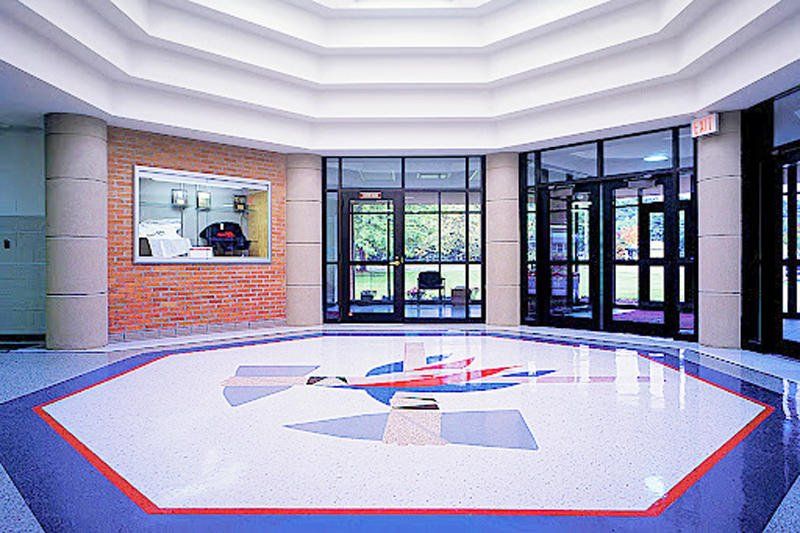 The Indian Valley Foundation awarded 28 scholarships to 2020 Indian Valley graduates. Because of the governor's orders surrounding COVID-19, a banquet was not held, and awards were mailed.
Graduates received a total of $32,000 in scholarship money. In addition to designated scholarships of $500, contributed by individuals and/or families, the Indian Valley Foundation awarded each recipient an additional $500, giving each student $1,000. Two $2,000 scholarships were awarded by the Indian Valley Foundation in memory of board member Larry Holmes.
The following 2020 Indian Valley students were recipients of scholarships: Krissa Bardall, Courtney Beckley, Allison Couts, Karissa Dyer, Kelsey Ferguson, Mary Foster, Kassi Harrison, Treven Johnson, Edward Johnson, Mykenzie Johnson, Samantha Krocker, Lorelai Lawver, Emily Love, Ethan McPeek, Madylin McDaniel, McKenzie Morrison, Everett Miller, Gabryella Miles, Harmony Rose, Brenlyn Rostad, Reese Saho, Vaness Shaw, Jaylin Stewart, Grace Smith, Maleah Stansbery, Casey Scott, Alex Tice and Noah Wells.
The Indian Valley Foundation, established in November 2009, is an independent, nonprofit, charitable organization governed by a volunteer board of directors. The purpose of the IVF is to raise funds to promote increased classroom learning and exemplary teaching in all Indian Valley schools and to award scholarships.
Funds are often contributed by individuals to establish a scholarship in memory of loved ones. Some families give and designate a scholarship every year. Individuals and companies also support a Gala event and a steak dinner.
To date, 123 classroom grants have been awarded, totaling $32,900. Since fall 2011 the IVF has awarded grants to each of the four Indian Valley buildings, totaling $56,000, and 179 scholarships have been awarded, totaling $156,600.
Find IVF on Facebook and the new Indian Valley Foundation website at www.IVFoundation.org.