January is School Board Recognition Month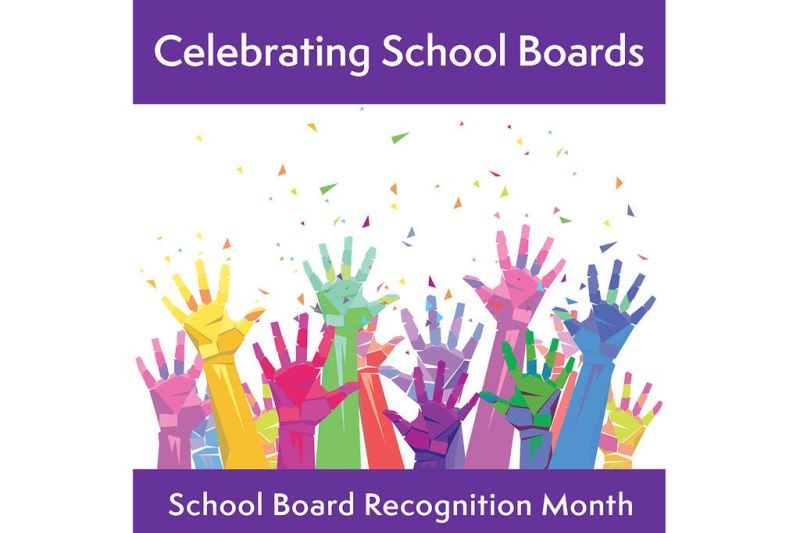 Buckeye Career Center is joining more than 700 school districts throughout Ohio to celebrate January as School Board Recognition Month.
"Our Buckeye Career Center Board of Education members are truly dedicated to our students, staff and stakeholders," superintendent Bob Alsept said. "Many of them also serve on their partner school board of education. The time away from their family is very valuable to keeping us on the proper course. This is an opportunity for all of us to say thank you for a job well done."
Serving as a link between the community and classroom, school board members are elected to establish the policies that provide the framework for public schools. The board oversees all aspects of the district. Most recently, the BCC Board of Education has helped guide the district through the COVID-19 pandemic and the recent construction and completion of the new energy operations facility at BCC.
Buckeye Career Center Board of Education members include Steve Brode, Newcomerstown; Jim Gertz, East Holmes; Robert Higgenbotham, Conotton Valley; Michelle Sproul, Claymont; Wes Hostetler, Strasburg; Randy Longacher, Dover; Bob Hannon, Garaway; Dave Frantz, New Philadelphia; Dan Ries, Carrollton; Francis Picchetti, Indian Valley; and Scott Tritt, Tuscarawas Valley.
Buckeye Career Center will celebrate its board of education at the board's next regular meeting on Jan. 18. Each member also will receive a small gift, hand-crafted by Buckeye Career Center students.