Kent State Tuscarawas offers eligible transfer students scholarships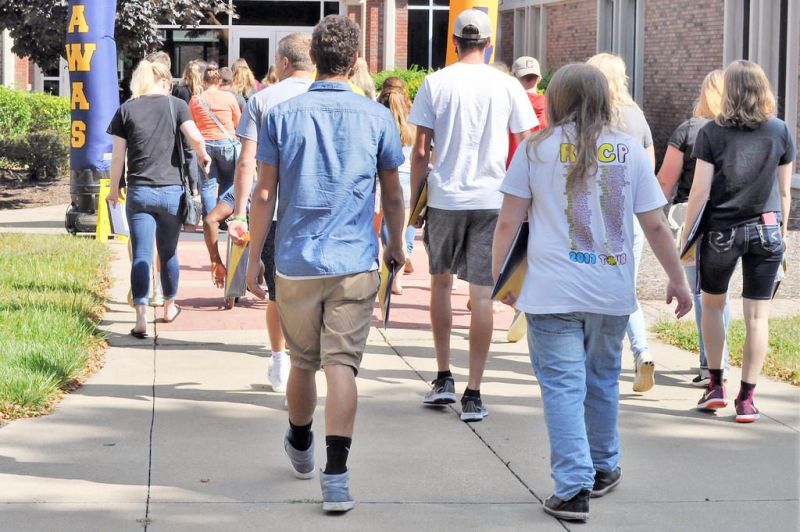 Kent State University at Tuscarawas recognizes the academic achievements of students transferring to its campus by automatically awarding a scholarship to any transfer student with a cumulative GPA of 2.5 or better.
Scholarships range from $500-$1,000. Paired with a tuition rate starting at $3,045 per semester, these scholarships make Kent State Tuscarawas an affordable option for any student looking to transfer.
To be considered for a transfer student scholarship, you must submit an application for admission online at www.kent.edu/tusc/apply. Official transcripts from all previous institutions must be mailed to Office of Admissions, 330 University Drive NE, New Philadelphia, OH 44663.
Applications for fall 2019 are being accepted now. Classes will begin on Aug. 22.
Kent State Tuscarawas is located at 300 University Drive NE in New Philadelphia.