Kindergarten registration open at Garaway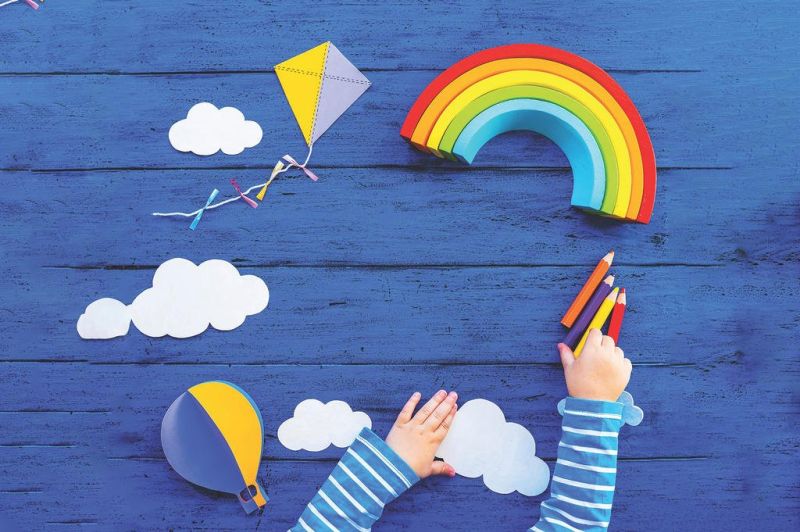 Kindergarten registration for all Garaway Local Schools including Baltic, Ragersville, Miller Avenue and Dundee will take place through Friday, March 26.
To register, email Kindergarten Registration to ktroyer@garaway.org or go to the website at www.garaway.org/FormsDownloads.aspx. You also may receive forms by calling the building secretary if you do not have internet access.
Call Kelli Troyer at 330-852-2421 ext. 2 for more information.