Kopp receives scholarship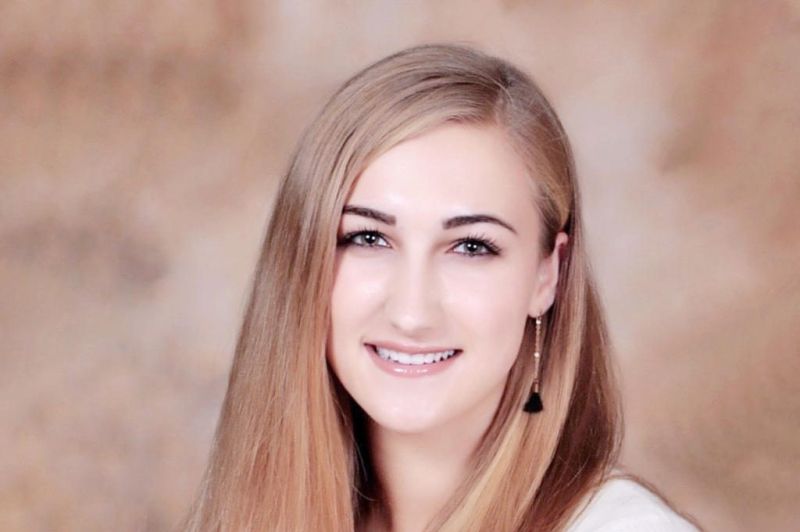 Knights of Columbus Council 1973 at St. Joseph Catholic Church awarded a $1,000 scholarship to Madison Kopp, a 2020 graduate of Tuscarawas Central Catholic High School. Kopp is the daughter of Rodney and Tammy Kopp of Dover.
This is the second year council 1973 has offered the scholarship to students of Tuscarawas Catholic Central High School and members of St. Joseph Parish.
The council has sponsored sports teams, supported St. Joseph Church, Central Catholic elementary and high schools, and provided financial assistance to St. John's Villa, Starlight School, Lafayette Meadows and Mercy Ministries, among other organizations.
Kopp was awarded the scholarship for her leadership and academic, athletic and extracurricular achievements at TCCHS. She is a member of St. Joseph Parish and is enrolled at the University of Miami of Ohio.
The council was founded 101 years ago in 1919 and now has more than 200 members, making it one of the largest councils in Ohio. The Knights are a society of Catholic men age 18 and older whose goal is to act as the right arm of the church through acts of charity, fraternity, unity and patriotism.
"The support of education of our youth is important to our mission," Grand Knight Tony Nasuta said. "The youth of today and beyond will guide us through the future."