KSU For the Future campaign underway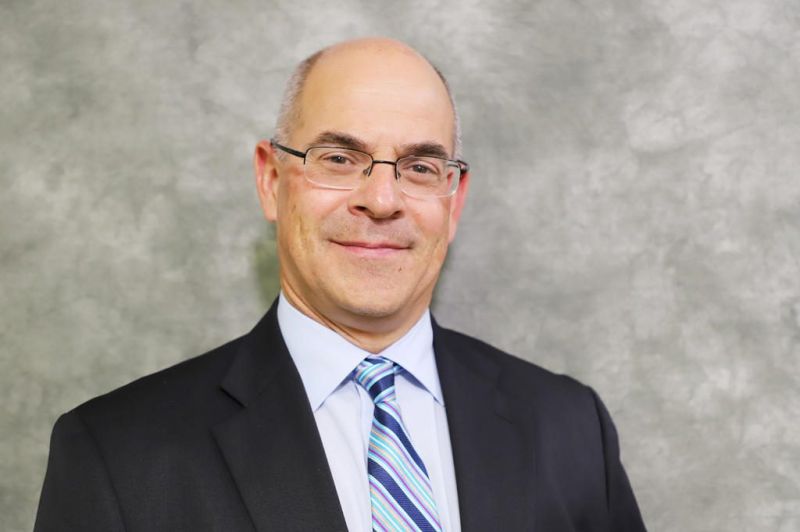 The Tuscarawas County University Foundation has launched the 2022 impact campaign, For the Future.
Michael Ernest, Tuscarawas County Court of Common Pleas judge, and Michaela Thomas, marketing professional and business owner, will lead this year's campaign.
A donation to the For the Future Founders Fund supports scholarships and student success.
For senior business management student Taylur Cunningham, scholarships have been a blessing.
"The scholarships have really made a difference in my life because there is no way I would have been able to attend college without them," Cunningham said. "They allow me to focus on school instead of how to pay for school. Ultimately, the scholarship support makes me proud of myself. I feel like I have accomplished something and that I'm worth it."
Cunningham is one of many Kent State Tuscarawas students who earned scholarships to pursue local education for future careers. Scholarships through the campus Tuscarawas County University Foundation can make a difference in a college education.
"We are pleased to have students who are so dedicated to their educations and futures. They are going to impact the world," Kent State Tuscarawas Dean Brad Bielski said. "We encourage the community to be part of that journey and support the foundation's impact fund to assist us in providing essential scholarships and modern campus learning resources."
The foundation was created in 1968 to sustain and advance a high standard of education and excellence at Kent State Tuscarawas. Funds raised through the campaign are used for student scholarships and student initiatives, as well as to provide educational facilities and equipment.
"We are asking the community to help us support our hard-working students by making gifts to our For the Future Founders Fund benefiting scholarships and student services," said Chad Conrad, director of philanthropy. "Individuals like Taylur are examples of the types of students who receive much-needed scholarships through our campus foundation."
Gifts to the Tuscarawas County University Foundation in support of Kent State Tuscarawas can be sent to Tuscarawas County University Foundation, 330 University Drive NE, New Philadelphia, OH 44663, or made online at www.TuscUniversityFoundation.org.
Call Conrad at 330-308-7445 or email cconra1@kent.edu.