Local counselor to attend Ohio National Guard educator event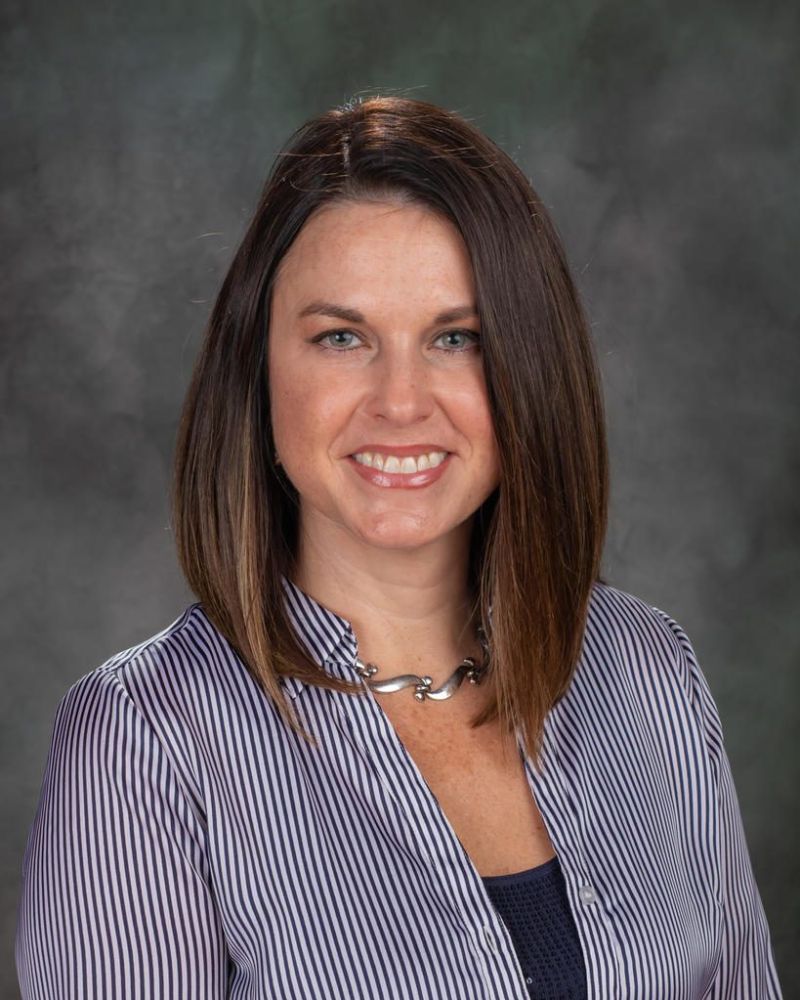 Indian Valley High School counselor Keeley Kochman was nominated to participate in the Ohio National Guard's "Guard 101" orientation visit for educators at the Army Aviation Flight Facility #1 in North Canton on Wednesday, Oct. 19. The purpose of the "Guard 101" orientation is to help familiarize various school representatives with the role and mission of the Ohio National Guard.
This opportunity is not open to all school personnel. A participant has to be nominated and then selected by Ohio National Guard staff. Kochman was nominated by a local Ohio military recruiter.
"Indian Valley is especially proud and grateful that Mrs. Kochman has been afforded this opportunity," said Superintendent Dr. Ira Wentworth, Indian Valley Local Schools. "To network with personnel from our armed forces, as well as better understand the options available for our students, strengthens our ability to help students find their career path through enrollment, employment or enlistment."
Kochman has been an educator for 21 years and is in her 11th year serving as a school counselor.
Indian Valley is a military-friendly school district. The high school was designated as a Class of 2022 Purple Star Award School. The Purple Star designation is given out by the Ohio Department of Education to schools that show a major commitment to students and families connected to the United States military.