LPEVSD greenhouse project to evaluate next steps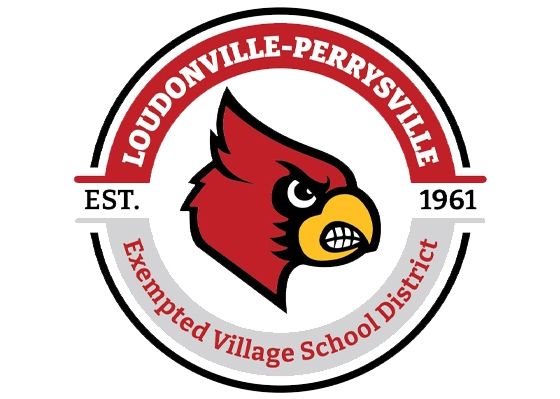 The Loudonville-Perrysville Exempted Village School District recently opened bids for the greenhouse project at Loudonville High School. This project would replace the current structure with a more accessible greenhouse with classroom space for students to learn about potting, hydroponics and aquaculture. On Oct. 30 at 4 p.m., the bids closed for review.
The architecture firm Garmann Miller reviewed the bids with each of the bidders for scope and accuracy and determined Yoder Produce was the apparent low bidder for the project with a bid of $473,899.46.
The responsible stewardship of taxpayer dollars is of the utmost importance to the district, which will continue to work with Garmann Miller to evaluate the next steps of this project.
The goals of the district remain the same: to provide the highest quality education for students in preparation for their futures while maintaining fiscal responsibility in spending to ensure the long-term success of the district.
With this project garnering vast community support from the Loudonville FFA Alumni & Supporters, the Mohican Area Community Fund, Loudonville-Perrysville School Foundation, Ashland County Community Foundation, Hugo and Mabel Young Foundation, and other anonymous donors, the district understands its importance and the value it could bring the students.
The district will continue to do its due diligence to ensure transparency to this project and its fruition. For more information on the Loudonville-Perrysville Exempted Village School District and the greenhouse project, visit www.lpschools.k12.oh.us.