3 receive Maloney Scholarship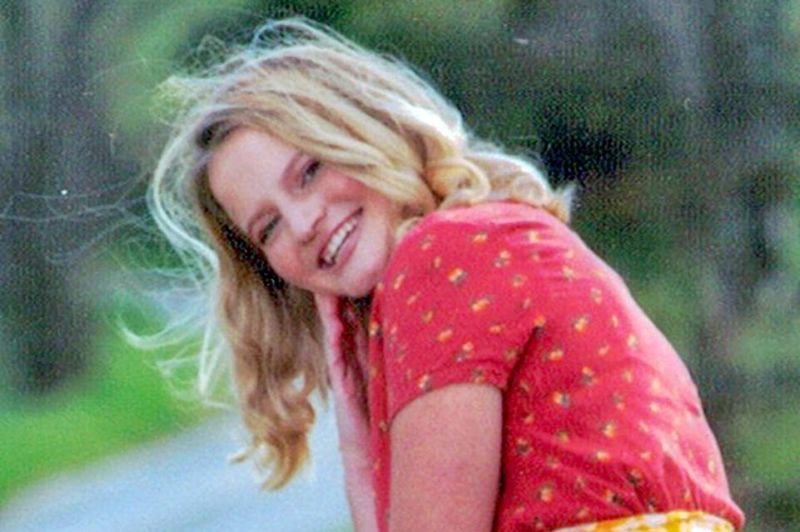 As part of the First Town Days opening ceremonies, the Al Maloney Memorial Scholarship was awarded to three recipients. This is the 21st year this scholarship has been given in memory of the founder of First Town Days: Al Maloney.
Each winner was awarded a $1,000 scholarship. Twenty-one students from seven Tuscarawas County high schools applied for this award with three students being chosen.
Those chosen were Emma Stokey, daughter of Steven and Gretchen Stokey, New Philadelphia High School; Abigail Kneuss, daughter of Dave Kneuss and the late Jennifer Kneuss, New Philadelphia High School; and Austin Fantin, son of Tom and Lori Fantin, Tuscarawas Central Catholic High School.