Meeting details how funds are to be utilized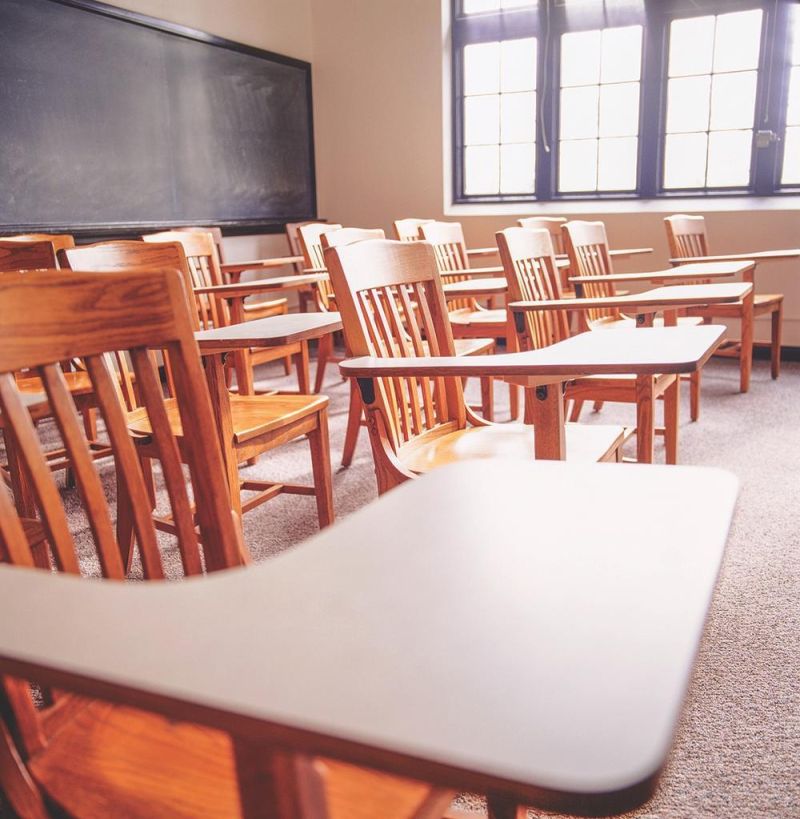 Claymont City Schools special services director Heather O'Connor will hold the annual IDEA Part B Funds presentation at the beginning of the Claymont City School board meeting on May 10 at 5:30 p.m. to discuss how IDEA Part B Funds are utilized in the district.
It is required all school districts hold an annual presentation concerning their usage of IDEA Part B Funds. The presentation is to include a discussion of how special education funds are used and will be exhibited through a SMORE Newsletter.
The meeting will be available via a livestream on the district website. Any questions or concerns can be directed to O'Connor at 740-922-5478.