Melrose's Tomassetti named an outstanding math teacher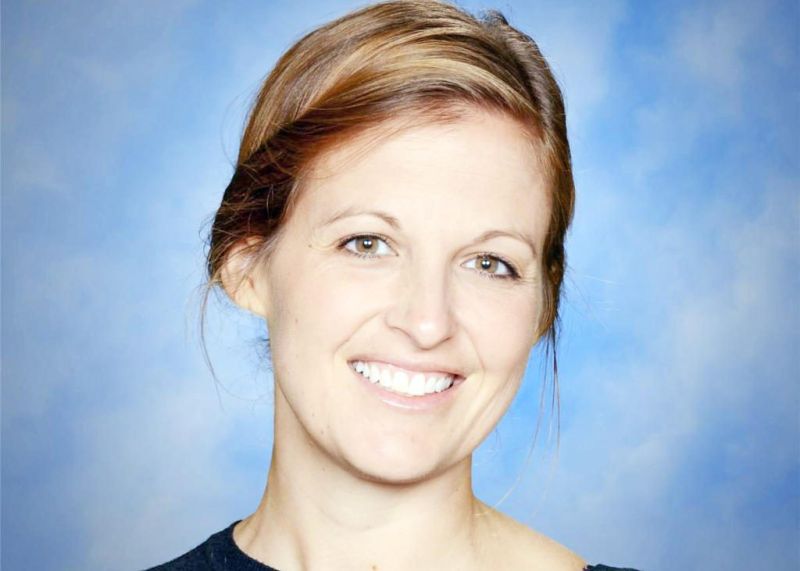 Ashley Tomassetti, a fourth-grade teacher at Melrose Elementary, has received the 2020 East District Outstanding Elementary Teacher Award from the Ohio Council of Teachers of Mathematics. The award honors teachers, professors, emerging leaders and friends of mathematics across the state of Ohio.
"Math has and always will be a passion of mine; I am beyond grateful to be recognized in this field of work," Tomassetti said. "It is our job as educators to empower young people to do the thinking on their own and to help them build a positive identity and develop agency, especially in the math classroom. It is so rewarding. Every young person deserves to feel empowered in their instruction, take risks and truly feel like they are a mathematician."
OCTM promotes quality teaching and learning of mathematics in Ohio by supporting educators and their professional growth, fostering collaboration, and advocating for informed public policy.
"Mrs. Tomassetti is an outstanding teacher and very deserving of this award," said Dr. Michael Tefs, superintendent of Wooster City School District. "She has a phenomenal way of interacting with her students and making math relevant and understandable. We are honored to celebrate this terrific achievement with her."