NEOMED offering summer tutoring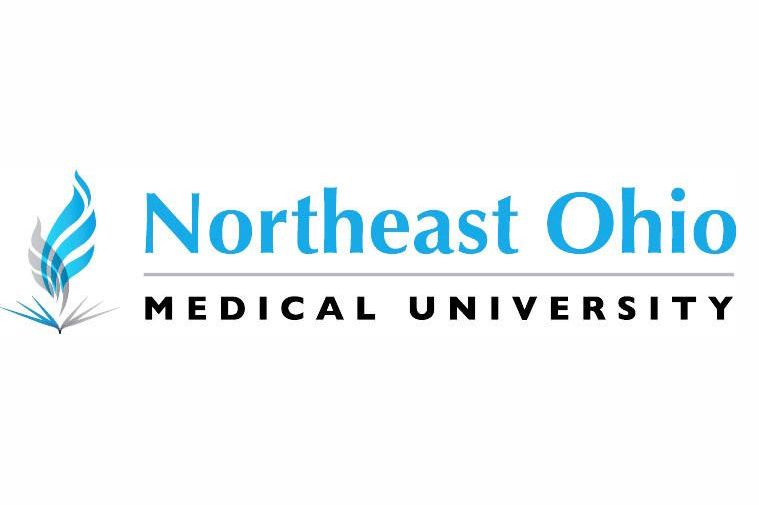 As a way to serve the Northeast Ohio community during this time of uncertainty in the COVID-19 pandemic, Northeast Ohio Medical University is initiating a free online summer tutoring program for students of all ages and grade levels as a way to ensure students are at or above grade level before the start of the 2020-21 school year.
Medical students will be partnered with elementary, middle school and high school students one-on-one as a way to make sure students are excelling in the upcoming school year. Tutors are prepared to teach most subjects including math, science, English and social studies/history.
Go to neomed.edu and enter 'tutoring' in the serach box, then find the links for signing up for the virtual summer tutoring program and for the mentorship program.
Email Shreya Gurumurthy at sgurumurthy@neomed.edu or call 330-749-0040 with any questions or concerns about the tutoring or mentorship programs.
NEOMED also is working on a way to set up a mentorship program for students interested in STEM and the medical field.