No prom at career center again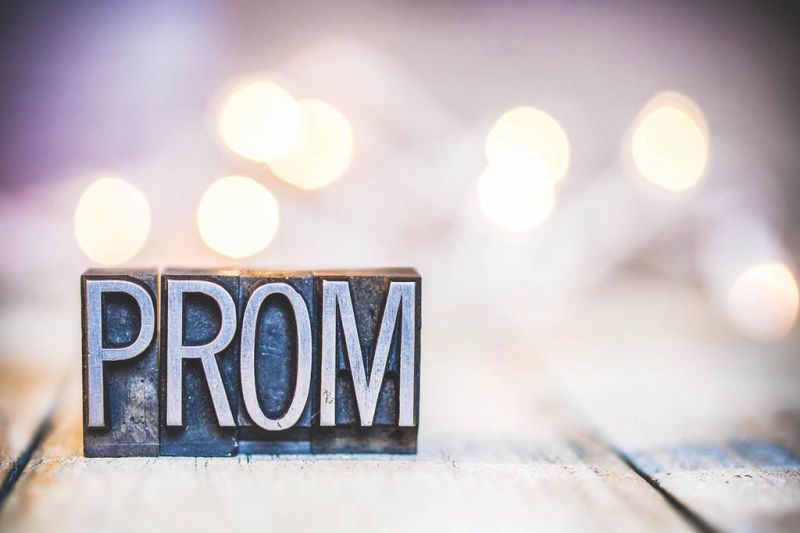 Buckeye Career Center announced the BCC prom will not take place for the 2020-21 school year, amid the COVID-19 pandemic. The event was originally scheduled for April 10.
The decision was made after consideration of the health and safety of all students and staff.
"Logistically, with the number of students we have and the number of students who would attend a prom, we do not have the facility needed to provide a safe environment for students," BCC superintendent Bob Alsept said. "Our two main goals for the end of this year are to finish the school year on a regular schedule and be able to hold our awards ceremony for our senior students. We feel hosting a prom could be detrimental to the success of both of these goals."
Buckeye Career Center is committed to hosting an in-person awards ceremony for seniors. Plans for the awards ceremony are still being arranged and will be announced at a later date.