Orrville, Southeast schools offering options to students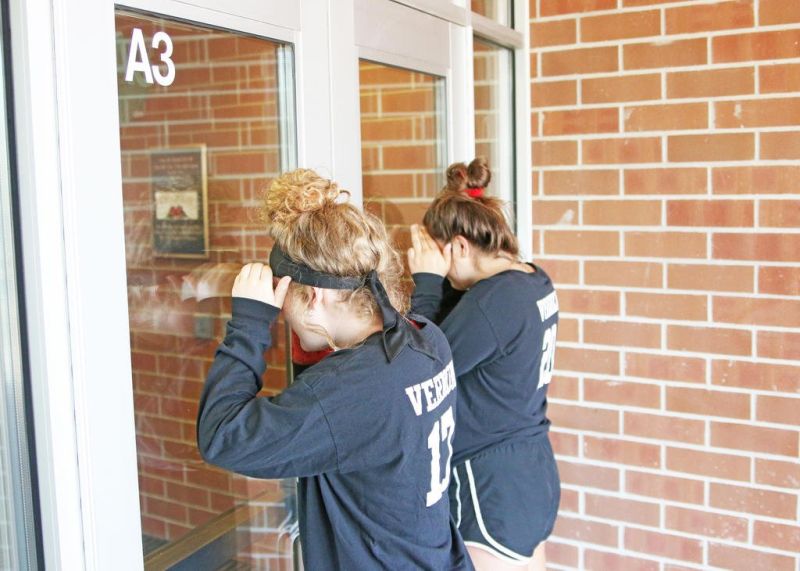 Superintendent Jon Ritchie is confident the reset and restart plans for the school districts under his leadership "provide the best education possible in as safe an environment as possible."
Still, when the school year begins for Ritchie's school districts — Orrville City Schools, Southeast Local Schools District and Rittman Exempted Village School District — students will have the option of remote learning from home.
"We strongly believe the traditional format is the best educational model for most students," Ritchie said in a letter sent to parents. And based on a survey conducted by the schools, most parents would like their children to return to school in the traditional setting, the letter reads.
However, if parents don't feel comfortable sending their students to school, they may opt for the remote-learning option by filling out a form and returning it to the board office in their district by Aug. 4. The first day for students is Aug. 18.
Ritchie said greater safety measures are in place in the schools including extra custodians, tons of PPE and hand sanitizer, ionizers to disinfect buses, "literally the list goes on and on," he said.
Face coverings will be required for all students riding buses. In the school buildings, the mask part of the plan is different in each district.
In the Southeast and Rittman districts, students grade 3-12 will be required to wear masks during transition times in the school buildings. Students in kindergarten through second grade will only be required to wear masks on the buses.
At Orrville City Schools, students grade 5-12 will be required to wear masks while moving around the building. Masks are recommended for all students at all times but not required, except during transition times.
Students in kindergarten through fourth grade will plan to maintain 6 feet of social distance.
In the high schools and middle schools, students will be asked to achieve social distancing as much as possible. "We can't promise it will always happen," Ritchie said, "but we will do the best we can."
Frequent hand-washing will be part of the daily routine, and sanitizer will be readily available.
Teachers will be provided sanitation supplies, desk carrels and other barriers when adequate distancing may not be feasible. Teachers of special classes such as art, music and physical education will travel from class to class in the elementary schools.
An online curriculum has been purchased for online learning. Parents/students agree to remote learning for a semester at a time.
"We purchased more Chromebooks, and we're close to a one-to-one ratio for students," Ritchie said.
The districts also installed WiFi hot spots in all the school buildings, Ritchie said, so students, if necessary, could go to a parking lot and gain access for online class work.
Lunch periods will be altered to allow for additional spacing. In some cases areas other than the cafeteria will be used for tables/seating.
"Snack time will be different," Ritchie said. Prepackaged snacks will be required.
There will be no self-serve foods in the cafeteria, and condiments will be individually packaged.
Most field trips and special programs/assemblies will be postponed or canceled, and visitor and volunteer access to school buildings will be significantly curtailed.
Ritchie said the districts began working with teachers in April and May to help improve online learning, and the staff is well prepared in case schools must revert to that during the COVID-19 pandemic.
The reset and restart plan "is a very fluid document and could change as new mandates come from the government and state," Ritchie said. "I've learned not to get too excited or too upset about the news today because it will be different tomorrow."