Parochial schools welcome visitors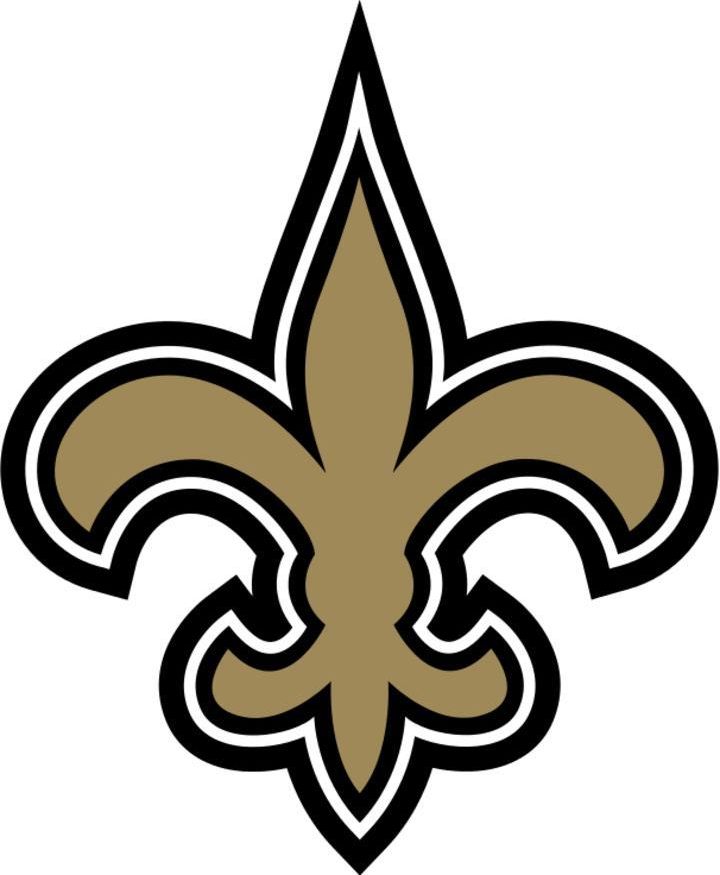 The Tuscarawas County Catholic Schools will hold a series of open house programs in January and February to give the public an opportunity to learn more about the schools.
The Tuscarawas Central Catholic Elementary School open house will be Sunday, Jan. 20 from 11 a.m. to 2 p.m. The Immaculate Conception School open house will be Jan. 27 from 11 a.m. to 2 p.m.
Both schools will have spaghetti dinners and additional activities during the open house celebrations. Open house visitors can participate in student-led tours, meet the teachers and staff, and have dinner.
The Tuscarawas Central Catholic Junior/Senior High School open house will be Tuesday, Feb. 5 from 4-6 p.m. before the Saints boys basketball game against East Canton.
Visitors are invited to come early to the game to meet the staff and learn more about the school's programs and activities.
"The open houses are open to the public and provide a great chance for visitors to meet our students and teachers and learn more about our schools," elementary school principal Matt Ritzert said.
Immaculate Conception and Tuscarawas Central Catholic Elementary School offer classes from preschool through grade six. Central Catholic Junior/Senior High School offers opportunities for students grade 7-12.
The schools have adopted the slogan, "We are affordable. We are open to all. Be a Saint."
"We believe we are affordable by offering tuition rates that are among the lowest in the state, and we offer a wide variety of scholarships and grants," Junior/Senior High School principal Annette Civiello said. "Fifty to 60 percent of our families receive help with the cost of tuition."
The schools offer a variety of ways to help with the cost of tuition.
"The Class of 2018 received scholarship offers worth more than $1.4 million. That means the investment made in tuition can pay dividends in the future," Civiello said.
The elementary schools participate in the state-sponsored EdChoice Scholarship program, which can pay the entire cost of tuition to qualifying families.
"We also want to make everyone aware that we are open to families of all faith backgrounds and experiences," Ritzert said. "Currently 20 percent of our students are not Catholic. When we say 'Be a Saint,' we are really talking about our mission to develop and build up students of strong character grounded on a foundation of faith who are committed to giving back to the community."
According to Ritzert, elementary school students score above the national average in standardized tests, and the graduating seniors annually earn large amounts of college scholarships and grants to continue their education.
While the open houses are designed to showcase the schools, Ritzert said visitors are always welcome to visit the schools by calling and scheduling an appointment. More information about the Tuscarawas County Catholic Schools is available at www.Be-A-Saint.org.