Robotics camp offered at the ACWH Career Center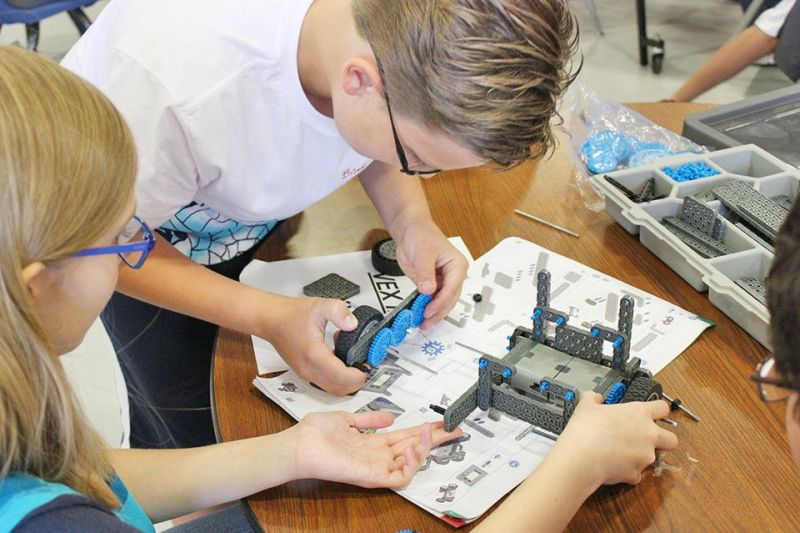 There is still time to register middle school students for the STEM camps in July at Ashland County-West Holmes Career Center, 1783 state Route 60, Ashland.
The VEX Robotics Camp will offer students grade 8 and older three full days of building and programming a robot and then competing in a "robot roundup."
The multi-disciplinary all-day STEM Camp will provide attendees grade 7 and above with challenging science and engineering activities.
Both the STEM and robotics camps will meet July 16-18 from 9 a.m. to 3 p.m. Lunch will be provided each day for all campers.
The cost is $30 for STEM Camp and $50 for the VEX Robotics Camp.
Call 419-289-3313 ext. 2205 for applications and information. Enrollment forms also are available online at www.acwhcc.org.