Rural Action offers variety of activities online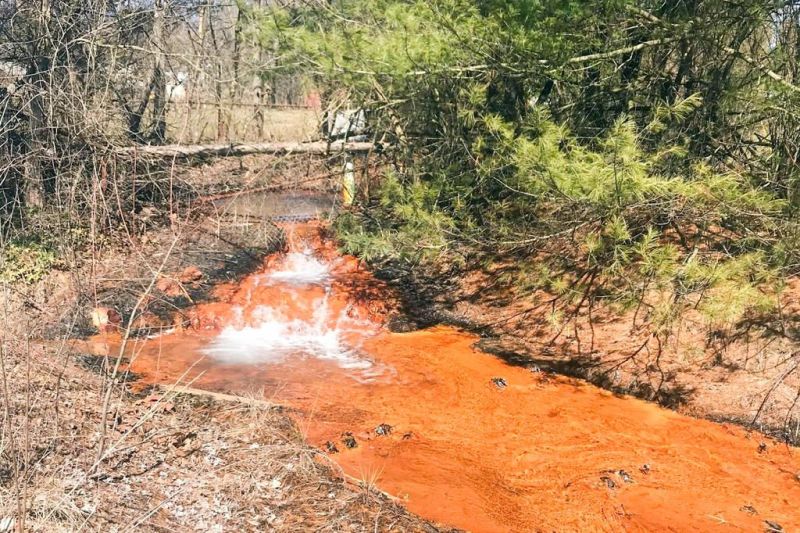 Rural Action, whose Tuscarawas County office is based in Mineral City, is offering a blog that is updated on Mondays, Wednesdays and Fridays with new environmental activities for kids and adults. The blog can be viewed at www.youngnaturalistsclub.com.
With many parents looking for ways to provide activities for their kids during the current pandemic, the Young Naturalists Club blog offers a way to keep kids entertained. The blog offers educational activities ranging from harvesting edible invasive plants to virtual field trips to look for bird nests.
"The Young Naturalists Club encourages kids to explore the outside world with virtual field trips, at-home science activities and discussions with Rural Action's own environmental education and watershed teams," Americorps member Taisa Dzindo said. "Activities that have already been posted include a virtual vernal pool field trip and a wilderness survival skills workshop. While schools are closed and we can't go visit a lot of places right now, learning never stops, and we can learn so much about the world around us while remaining safe."
Email marissa@ruralaction.org with any questions. For more information on this and other upcoming events, see the Mud Run Watershed Facebook page at www.facebook.com/MudRunWatershed/.
Rural Action is a regional community-development organization with a 29-county footprint. Its mission is to build a more just economy by developing the region's assets in environmentally, socially and economically sustainable ways. Learn more about Rural Action at www.ruralaction.org.