School board members to be recognized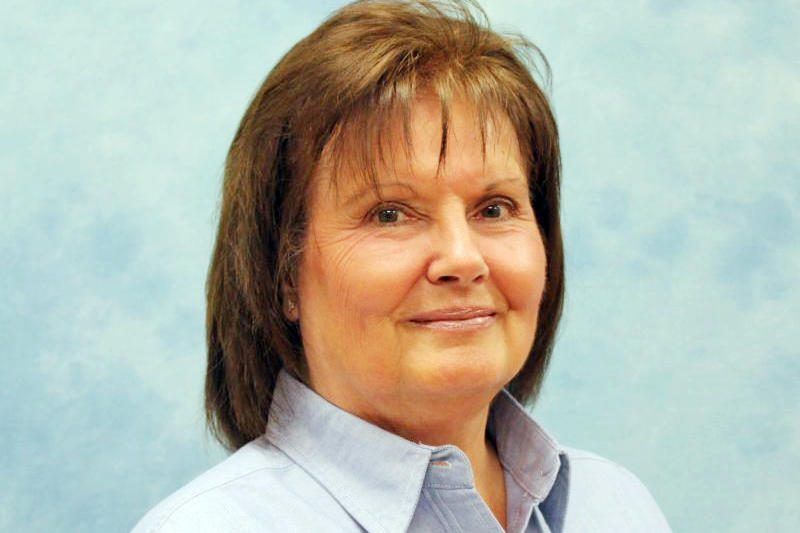 Susie Lawson, member of Tri-County Educational Service Center and Wayne County Schools Career Center boards, and Doug G. Stuart, member of Rittman Exempted Village Schools and Wayne County Schools Career Center school boards, will each be presented with the Ohio School Boards Association's Award of Achievement at one of the association's spring region conferences.
The conferences will be held in Smithville on Thursday, March 21 and Warren on Monday, March 25.
The Award of Achievement is given to school board members in recognition of their commitment to training and leadership activities on their boards of education and region as well as statewide OSBA activities.
For more information contact OSBA or your local school board members.
In its 64th year, OSBA serves Ohio's public school board members and the diverse districts they represent.