Students earned top rankings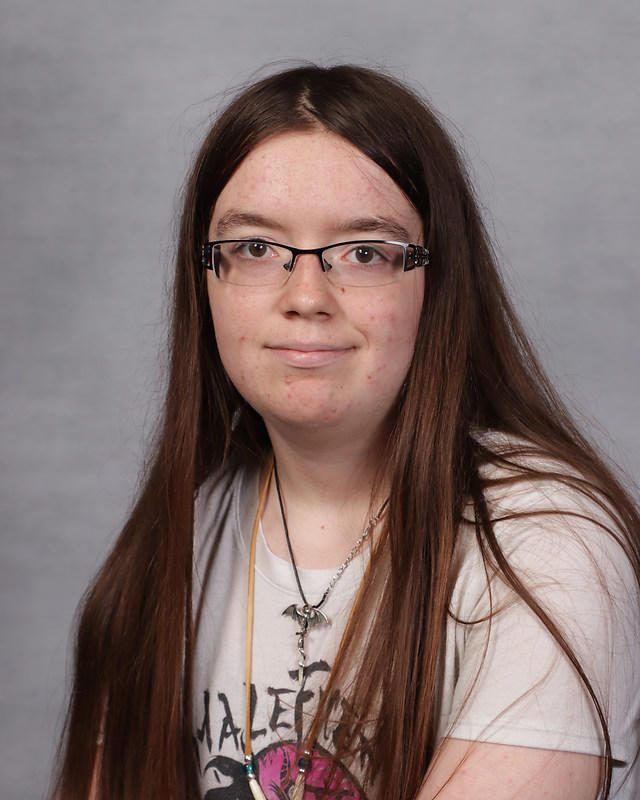 Eight members of Buckeye Career Center's SkillsUSA chapter earned top rankings at the 70th annual Ohio SkillsUSA State Championships May 3-4 in Columbus.
Silver or second-place earners were Bryce Bremenkamp, CAD, Indian Valley, in Architectural Drafting; Luke Parker, outdoor power, New Philadelphia, in Motorcycle; and the team of Skye Wissman, PLTW, Indian Valley, and Piper Smith, PLTW, New Philadelphia, in Robotics: Urban Search & Rescue.
Bronze or third-place earners were Marissa Blauch, law enforcement, Garaway, in Criminal Justice; Tatum Kadri, cosmetology, Claymont, in Esthetics; and Hunter Kirtley, construction, Tusky Valley, in Carpentry.
Other students who competed at state include Derrek Erb, construction, Garaway; Seth Gamble, electrical and construction, Newcomerstown; Eric Short, construction and business, Strasburg; Abraham Garcia Garcia, masonry, New Philadelphia; Ashton Thomas, cosmetology, Indian Valley; Adison Mahoney, cosmetology, Tusky Valley; Ali Baker, cosmetology, New Philadelphia; Andrea Rose, graphic arts, New Philadelphia; Jonathan McConnell, precision machining, Newcomerstown; Mathew Boles, precision machining, Claymont; Josh Henke, commercial truck, New Philadelphia; Reese Graham, cosmetology, Garaway;
Caleb Stocksdale, electrical systems, Garaway; Emily Warner, cosmetology, Conotton Valley; Dominic Colantonio, graphic arts, Carrollton; Alec Cunningham, outdoor power, Minerva; Will Carper, masonry, Dover; Addison Mahoney, cosmetology, Tusky Valley; Dylan Link, graphic arts, Claymont; Cameron Arney, outdoor power, New Philadelphia; Andre Miller, outdoor power, Garaway; Chasey Milburn, cosmetology, Claymont; Olivia Swigert, graphic arts, Claymont; Brody Garver, graphic arts, Dover; Kaylyn Johnson, graphic arts, Strasburg; Connor Marshall, electrical systems, New Philadelphia; and Kyler Gump, CAD, Indian Valley.
SkillsUSA is a national career-technical student organization with over 32,000 members in Ohio, working with students, educators and business partners to ensure America has a globally competitive skilled workforce.